Sugar Free Cola Cubes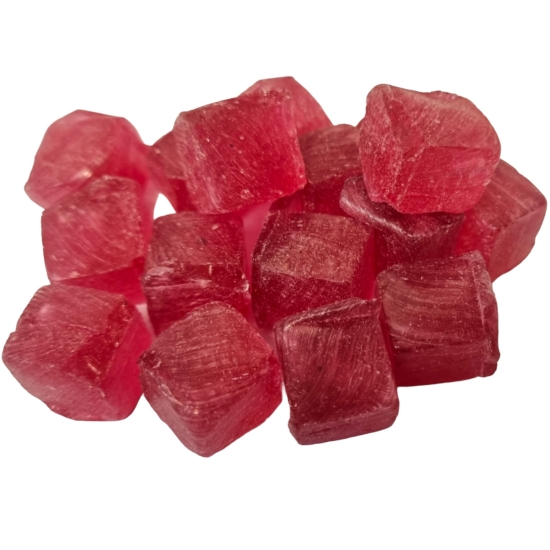 New!
Sugar Free Cola Cubes

Maxons
Sugar Free Cola Cubes: Sugar Free Sweets
These Cola cubes look a little different to the non sugar free counterparts, but Maxon's have really nailed on the cola flavour to make these are fantastic sugar free version of a classic old fashioned favourite!
100g Bag

Excessive consumption of sugar free products can cause laxative effects.
Product Information
Ingredients/Contents
Isomalt, citric acid, flavouring, colours: anthocyanins, sweetener: stevia glycoside. Net Weight 100g. WARNING: CONSUME IN MODERATION, EXCESSIVE CONSUMPTION CAN CAUSE LAXATIVE EFFECT. NOT SUITABLE FOR CHILDREN UNDER 5.
Additional Information
Bag Size 100g
Vegan Friendly!
Sugar Free
Gluten Free!
Plastic Free Packaging!