Cola Bottles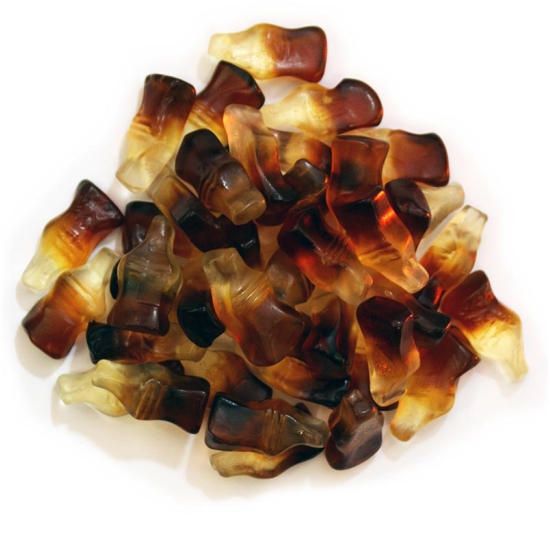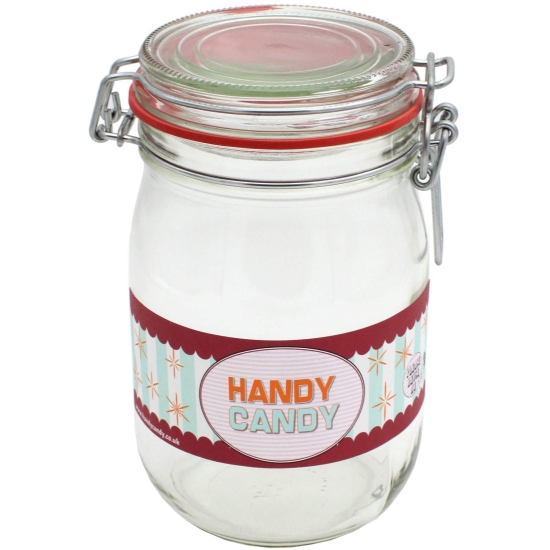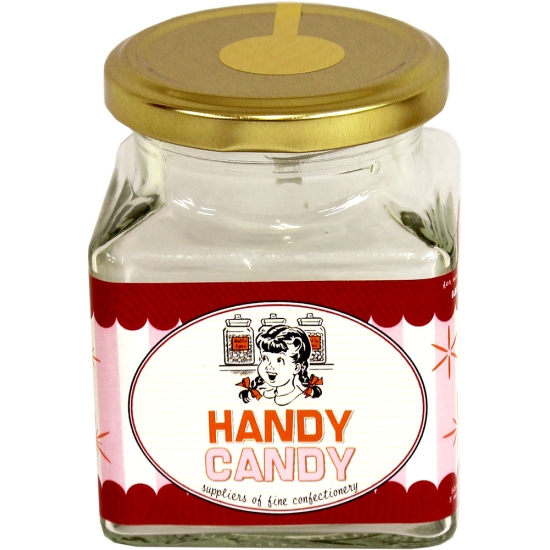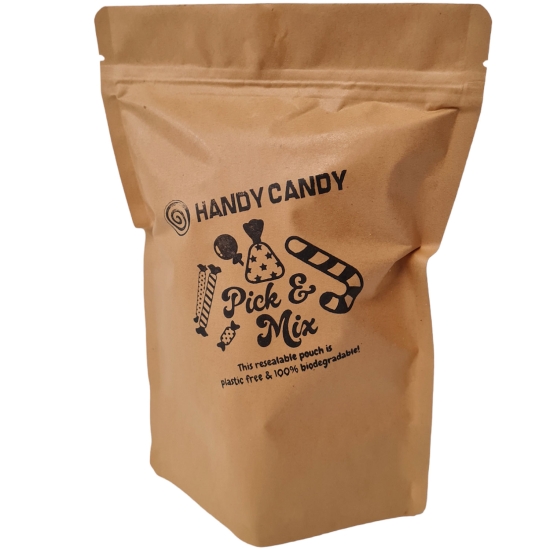 BEST SELLER!




Cola Bottles

Kingsway
Cola Bottles - Haribo: Plastic Free Sweets
Little gummy cola bottles. No fizz but tons of cola flavour and we only stock Haribo because we think they're the best - after all Haribo do know a thing or two about how to make great gummy sweets!
Product Information
Ingredients/Contents
Glucose syrup, sugar, water, pork gelatine, acids: lactic acid, malic acid, citric acid; maltodextrin, caramel syrup, flavouring, vegetable oil (coconut), glazing agent: carnauba wax.
Additional Information
Bag Size 150g
Gluten Free!
Plastic Free Packaging!
About Us

Indulge in Nostalgia with Retro Sweets and Cola Bottles

Experience a sweet blast from the past with our delightful selection of retro sweets and classic cola bottles. At Handy Candy, we're passionate about bringing back the flavours and memories of yesteryears. Whether you're craving childhood favourites like gummy cola bottles or traditional retro sweets like flying saucers and blackjack chews, we've got you covered.


Our retro sweets are a trip down memory lane, perfect for reliving the magic of your youth or introducing a new generation to the timeless joy of vintage candies. Every candy is made with care, ensuring the same irresistible taste you remember.


Why Choose Us?


Extensive Variety: We offer a wide range of retro sweets and cola bottles, ensuring there's something for every sweet tooth.
Premium Quality: Our candies are made from high-quality ingredients, free from artificial additives.
Fast Shipping: We deliver your sweet cravings right to your doorstep, quickly and efficiently.

Satisfy your sweet tooth with nostalgia. Explore our collection today and rediscover the joy of retro sweets and cola bottles that never go out of style. Order now and treat yourself to a taste of the past!