Fizzy Cola Bottles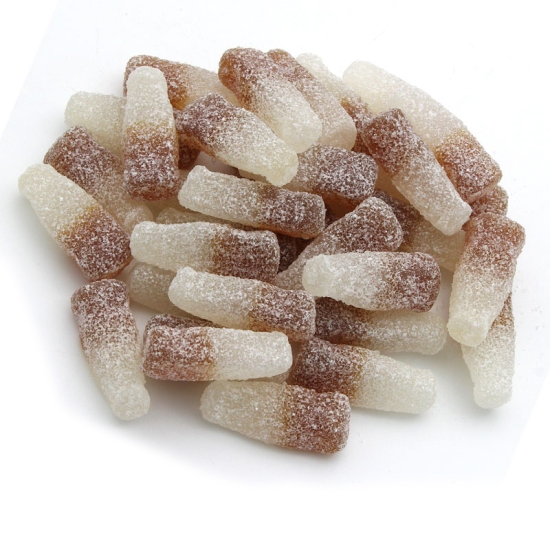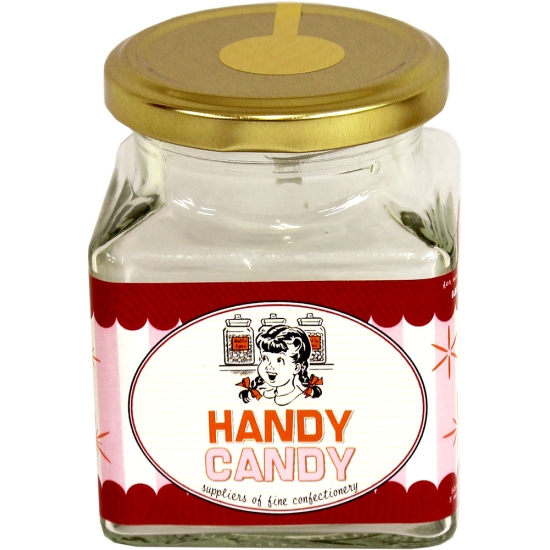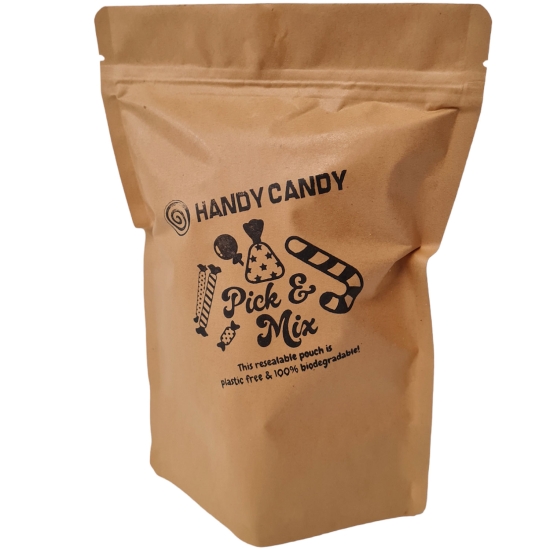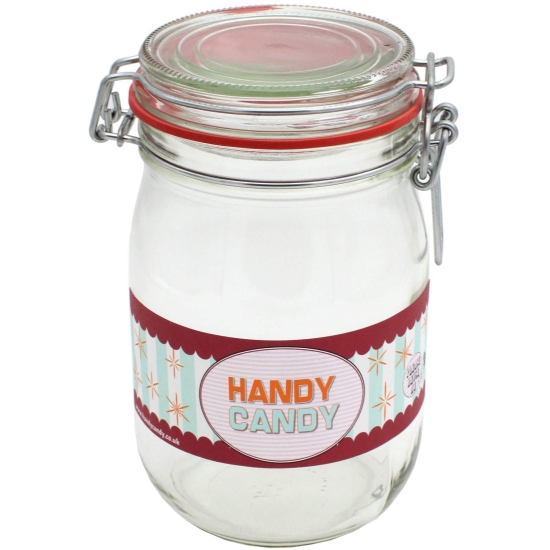 BEST SELLER!




Fizzy Cola Bottles

Kingsway
Fizzy Cola Bottles: Plastic Free Sweets
Chewy, refreshingly sharp, jelly cola bottles. Everyone loves these sweets, they're coated with sugar and will give your taste-buds a sharp kick - but in the nicest possible way. We stock ones made by Kingsway because, having taste-tested lots over the years, we think they're the best and most flavoursome.
On top of that they are now suitable for Vegans!
Quantity of 150g
Product Information
Ingredients/Contents
Sugar, Glucose Syrup, WHEAT starch water, modified maize starch, acids: E260, E270, E296, modified potato starch, caramel syrup, flavouring
Additional Information
Bag Size 150g
Vegan Friendly!
Plastic Free Packaging!