Confectionery with Conscience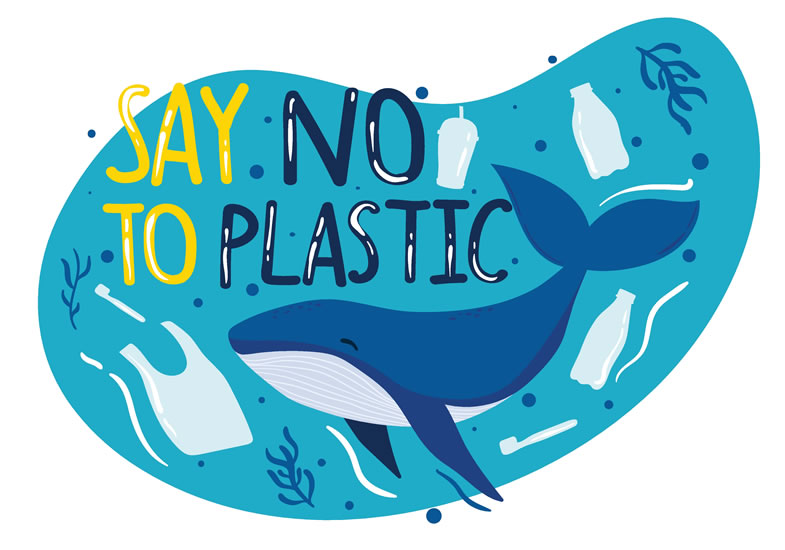 Established back in 2004, the world has changed a great deal since we launched Handy Candy Ltd! We have evolved too and we're taking responsibility for our impact locally, nationally and globally.
We're all too aware that we work in a sector that comes with big challenges and issues, particularly around plastic packaging, but that doesn't mean that we should pretend these problems aren't there. We think as small business the challenge is on us to operate in the best, most socially responsible way we can for our customers, our employees, our suppliers, and for our planet. We need to consider the wider impact of what we do, especially regarding plastic and waste.
There are lots of things we are doing...
THINGS WE SEND FROM HC HQ
We use heat sealed, plastic free Natureflex home-compostable bags
We use plastic free, biodegradable Pick & Mix pouches
We use handsome glass sweet jars, not plastic ones, that can be repurposed
We've revamped our bestselling gifts & hampers to contain less plastic
We use 100% recyclable brown mailer boxes... printed boxes often use nasty chemicals in their production process or have a finish which means they can't be readily recycled
We use 100% recyclable and biodegradable, paper-based packing tape instead of the plastic tape
We use 100% compostable packing 'filler' (the squidgy stuff used to fill empty space in boxes and provide protection) – they dissolve in water and are made from sustainable raw materials in a low-energy way
We practise efficient packaging... we aim to box up our orders as efficiently as we can without compromising presentation and ensuring our sweets are well protected on their onward journey. This means you'll find your sweets packed really cosily in their box, not rattling around in an over-sized mailer!
We use food-safe, biodegradable, disposable gloves for our order processing team that are made from plants, not plastic
Our delivery partners – Royal Mail and DPD – have their own environmental commitments in place. In fact DPD is a carbon neutral company! The scale of their infrastructures mean they make deliveries in the most efficient way possible without our parcels going all the way to a central depot miles away before being delivered down the road
THINGS THAT ARRIVE AT HC HQ
We recycle all our incoming plastic and cardboard waste... of course!
We reuse much of our supplier packaging... when we receive our own stock deliveries, we get lots of leftover boxes and packing materials which we reuse with our own orders
Use local UK-based suppliers for our packaging materials from the boxes to the flyers we include with our orders... supporting other small, local business and keeping miles to a minimum
Use primarily UK sweet makers, many of which, like Brays, Barnetts and Hannahs, are also small, British businesses like us
AND THAT'S NOT ALL, FOLKS!
We've switched our boiled sweet supplier to Brays, an independent Welsh confectioner who use traditional methods to make their sweets and also use cellophane sweet wrappers, not plastic ones
We've stopped stocking many individually wrapped sweets that aren't in compostable cellophane wrappers. In fact we opt for unwrapped versions of sweets where we can
In conjunction with Stripe, we donate 1% of our revenue from Stripe to carbon removal projects. Please click here for more information.
Our Kind Candy range is 100% vegan, plastic-free & biodegradable. We donate 50p from every pouch sold to Oceans Generation, a UK organisation dedicated to restoring a sustainable relationship between humanity & the ocean. They are championing a global movement to tackle ocean threats, such as plastic pollution, through science, storytelling and education

We've switched to a renewable electricity provider
We don't send lots of extra printed paper, like receipts, with our orders
We no longer stock lollies, like Chupa Chups and Flick & Lick Lollies… it's just too much plastic packaging and why are plastic lolly sticks different to plastic straws which have been banned?
If we have any short-dated sweets we avoid food waste by using OLIO or donating to local food banks
We keep challenging our suppliers and the big sweetie brands (Swizzels Matlow, Haribo, Cadbury's, Nestle, etc) about their plastic and their work practices, asking what THEY are doing to change
Furthermore, we know we can't just stop here. We may be a small business but we're mighty! We believe small acts can make a big difference so we will keep challenging ourselves to do better.