Fizzy Cherry Cola Bottles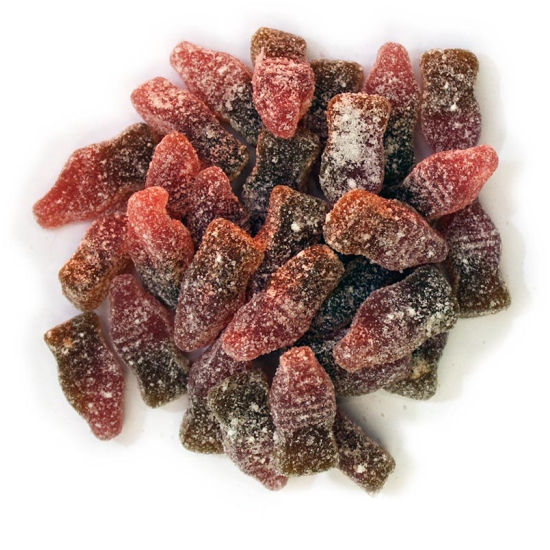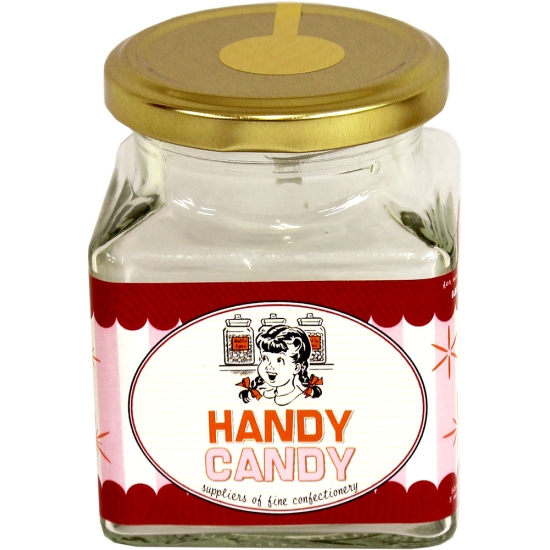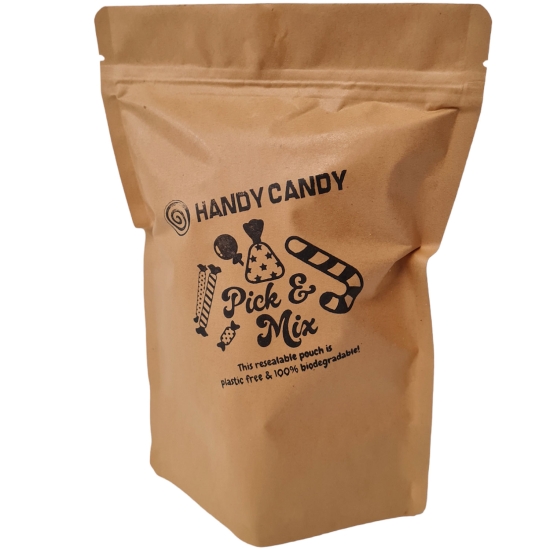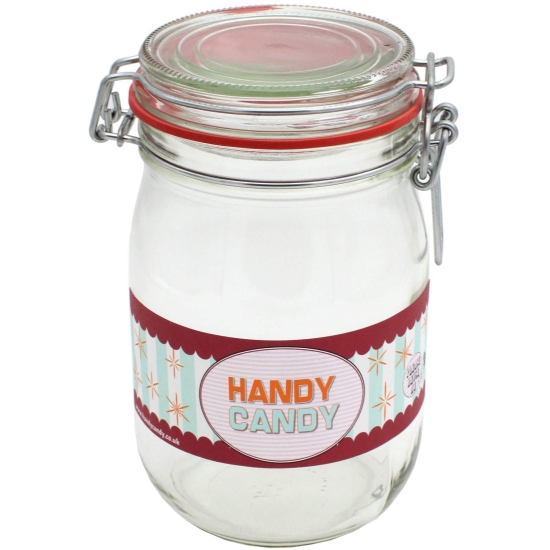 BEST SELLER!




Fizzy Cherry Cola Bottles

Kingsway
Fizzy Cherry Cola Bottles: Plastic Free Sweets
These are seriously sharp and full of sour cherry cola flavour. They have the kind of gurn-inducing fizziness that hits you at the back of your cheeks. If you're a sweet/sour freak you'll love them. And we're digging the retro 80's 'cherry cola' flavour vibe!
Quantity of 150g
Product Information
Ingredients/Contents
Sugar, Glucose Syrup, WHEAT starch, Water, Modified maize starch, Acids (Mallic, Sodium malates, Lactic, Citric) Modified Potato Starch, Flavourings, Caramel syrup, Fruit and Vegetable Concentrates (Black carrot). Allergens in CAPS
Additional Information
Bag Size 150g
Vegan Friendly!
Plastic Free Packaging!