Sugar Free Dandelion & Burdock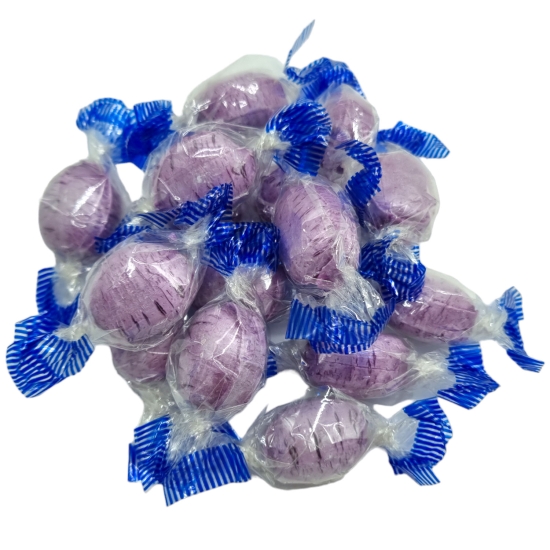 New!
Sugar Free Dandelion & Burdock

Brays
Sugar Free Dandelion & Burdock: Sugar Free Sweets
A wonderful combination of yesteryear, the classic taste of dandelion and burdock is unique and unmistakable. Do you remember drinking cans of Dandelion & Burdock fizzy pop? Both ingredients are supposed to aid digestion too! Now available in this guilt free sugar free version!
Made using traditional methods, these come loaded with flavour.
100g Bag

Excessive consumption of sugar free products can cause laxative effects.
Product Information
Ingredients/Contents
Isomalt ( E953) citric acid, flavourings, colours E122 E133. Net Weight 100g. WARNING: CONSUME IN MODERATION, EXCESSIVE CONSUMPTION CAN CAUSE LAXATIVE EFFECT. NOT SUITABLE FOR CHILDREN UNDER 5.
Additional Information
Bag Size 100g
Vegan Friendly!
Sugar Free
Gluten Free!
Plastic Free Packaging!