Sugar Free Sherbet Lemons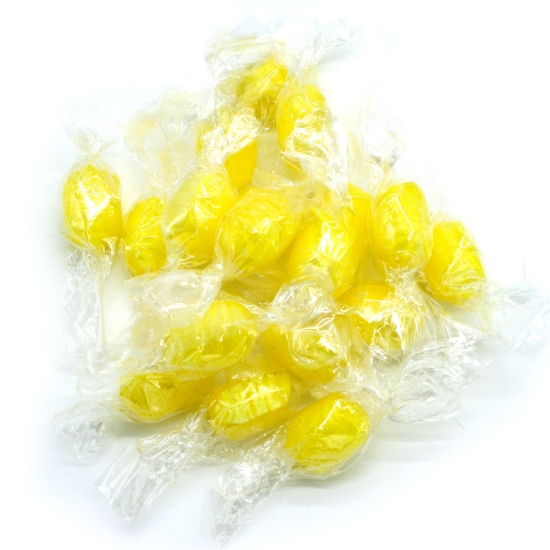 BEST SELLER! Sold Out!
Sugar Free Sherbet Lemons

Brays
Sugar Free Sherbet Lemons: Sugar Free Sweets
Introducing a delicious sugar free version of a traditional favourite - Sherbet Lemons. As deliciously authentic as you would expect from Handy Candy, these sweets are made with Isomalt, a low calorie, diabetic friendly alternative to sugar, to create these guilt free treats!
100g Bag

Excessive consumption of sugar free products can cause laxative effects..
Product Information
Ingredients/Contents
Isomalt, Citric Acid, Sodium Bicarbonate. Flavouring, Sweetener: Sucralose, Colour: E102. Net Weight 100g. WARNING: CONSUME IN MODERATION, EXCESSIVE CONSUMPTION CAN CAUSE LAXATIVE EFFECT. NOT SUITABLE FOR CHILDREN UNDER 5
Additional Information
Bag Size 100g
Vegan Friendly!
Sugar Free
Gluten Free!
Plastic Free Packaging!