Sugar Free Cola Bottles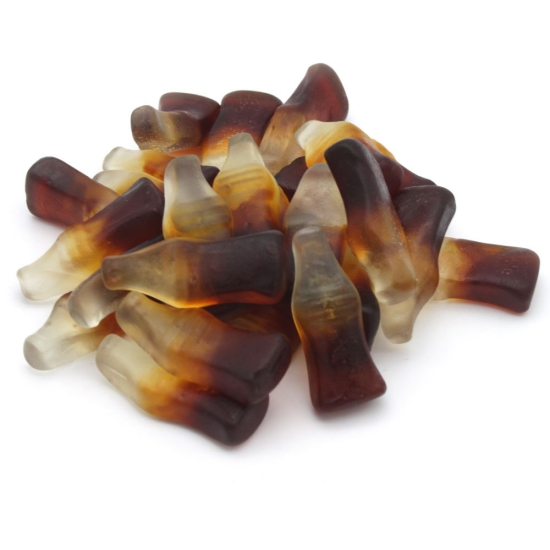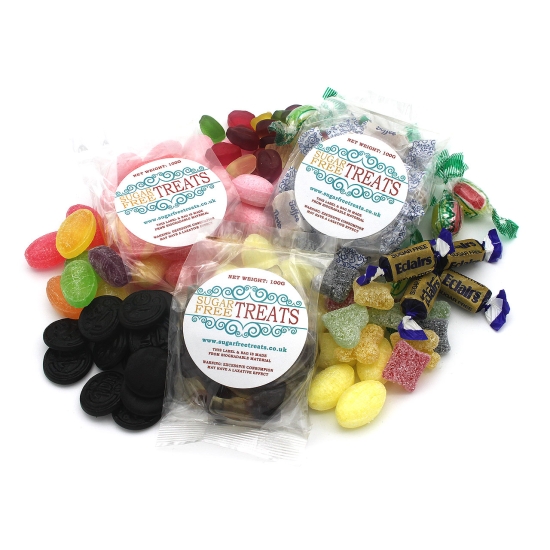 BEST SELLER!


Sugar Free Cola Bottles
Sugar Free Treats
We are loving these guilt free gummy Cola Bottles.
Made with Maltitol, a low calorie sweetener which is suitable for diabetics, these cola bottles are otherwise exactly like they should be, gummy, sweet, packed full of cola flavour and down-right delicious!
Brought to you by Sugar Free Sweets, the sugar free specialists, these sweets come in heat-sealed eco-friendly biodegradable bags.
100g Bag
Excessive consumption of sugar free products can cause laxative effects.
Ingredients
Ingredients/Contents
Sweeteners: maltitol syrup, steviiol glycosides; water, gelatine, acid (E330), caramel syrup, flavourings, vegetable oil (coconut), glazing agents (beeswax, carnuaba wax). Net Weight 100g. WARNING: CONSUME IN MODERATION, EXCESSIVE CONSUMPTION CAN CAUSE LAXATIVE EFFECT. NOT SUITABLE FOR CHILDREN UNDER 5.
Dietary
Gluten Free!
Sugar Free