Sugar Free Koff Kandy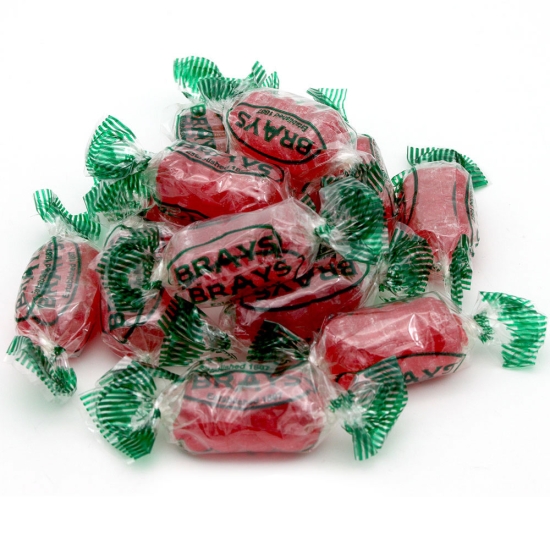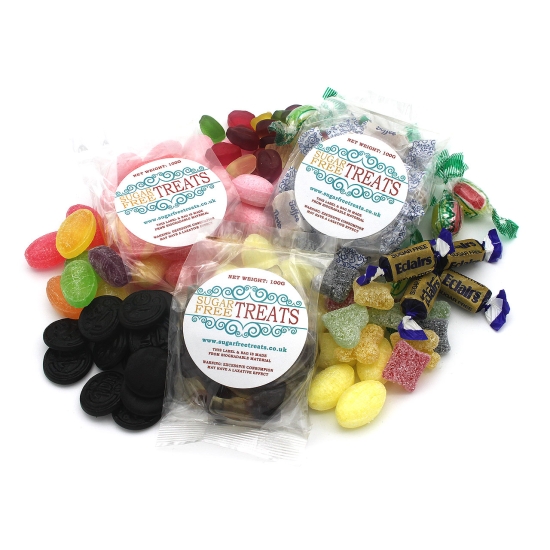 -32 %


Sugar Free Koff Kandy
Sugar Free Treats
Cough Candy / Koff Kandy is a British classic. With a soothing medicinal flavour, these familiar favourites will gently refresh your mouth and lubricate your throat, perhaps if you're feeling a little tickly there.
But you don't HAVE to have a cough to pop one in -they can be enjoyed anytime, cough or no cough!
Packed in a heat-sealed, biofilm bag made from eco-friendly, renewable sources, that's biodegradable, along with the labels attached!
Net weight: 100g
Excessive consumption of sugar free products can cause laxative effects.
Ingredients
Ingredients/Contents
Isomalt (E953), citric acid, flavours, colours (E129). Net Weight 100g. WARNING: CONSUME IN MODERATION, EXCESSIVE CONSUMPTION CAN CAUSE LAXATIVE EFFECT. NOT SUITABLE FOR CHILDREN UNDER 5.
Dietary
Vegan Friendly!
Gluten Free!
Sugar Free