Sugar Free Poker Fruits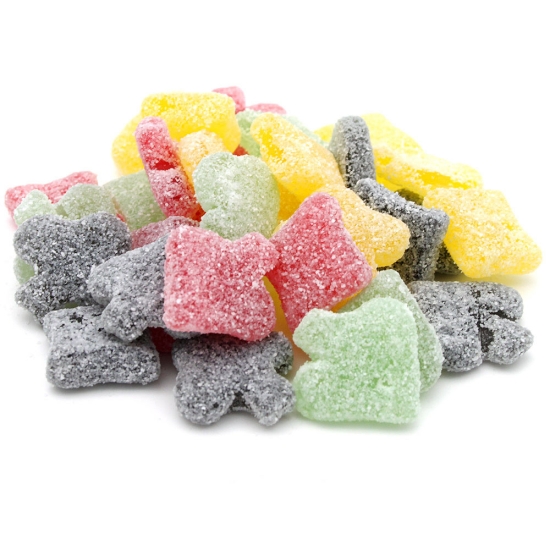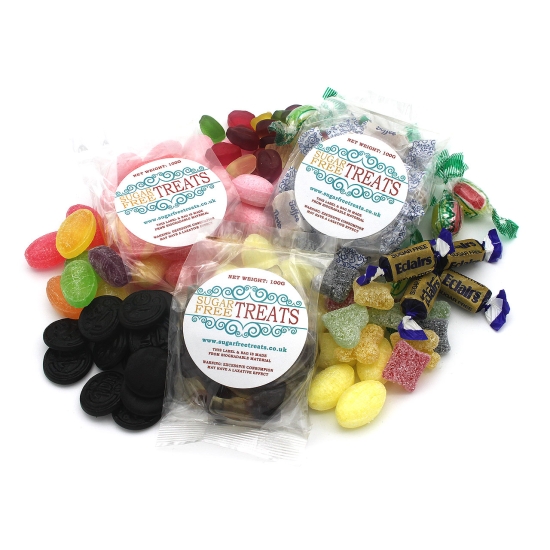 Sold Out!


Sugar Free Poker Fruits
Sugar Free Treats
Love these and they're a sugar free originals - there's not a sugary counterpart, certainly not one we've seen. Fruit, flavoursome, gummy card suites - clubs, spade, diamonds and hearts from Sugar Free Treats.
Packed in a heat-sealed, biofilm bag made from eco-friendly, renewable sources, that's biodegradable, along with the labels attached!
Net weight: 100g
Excessive consumption of sugar free products can cause laxative effects.
Ingredients
Ingredients/Contents
Maltitol, isomalt, GELATINE, water, acid (E330), flavours, colours (E141, E120, E153, E161b). Net Weight 100g. WARNING: CONSUME IN MODERATION, EXCESSIVE CONSUMPTION CAN CAUSE LAXATIVE EFFECT. NOT SUITABLE FOR CHILDREN UNDER 5.
Dietary
Gluten Free!
Sugar Free