Apple Pencils - 10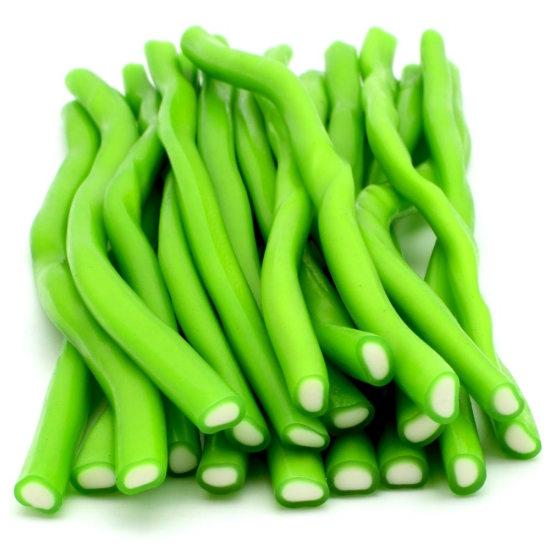 BEST SELLER!
Apple Pencils - 10

Sweet Zone
Apple Pencils - 10: Plastic Free Sweets
One of our bestselling pencils, these popular apple flavour lengths are gummy on the outside with soft white candy on the inside. Highly chewable and highly addictive. Quantity of 10 pencils.

Product Information
Ingredients/Contents
Sugar, Glucose Fructose Syrup, Starch, WHEAT Flour (GLUTEN), invert sugar syrup, water, citric acid, potato starch Maltodextrin, humectant (E422), acidity regulator (E332), vegetable fat (palm), beef gelatine, flavourings, coating agents (vegetable oil, palm), emulsifier (E471), colour (E100, E133) . Allergens in CAPS
Additional Information
Plastic Free Packaging!