Honeycomb Cinder Toffee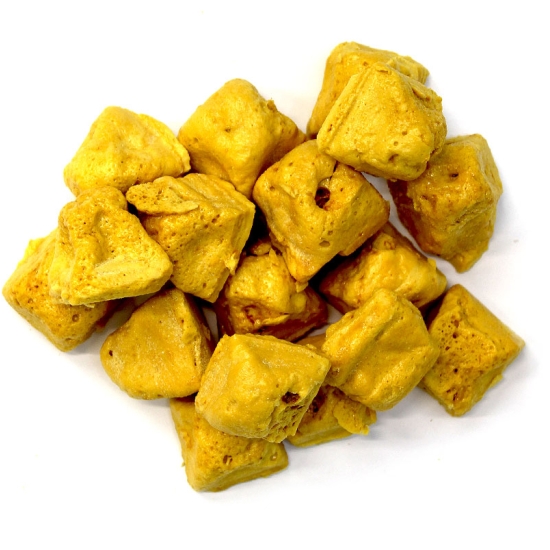 BEST SELLER!
Honeycomb Cinder Toffee

Shoebury Confectionery
Honeycomb Cinder Toffee: Toffee
A real British seaside classic - big, floaty-light boulders of toffee flavour honeycomb. Sticky, full of bubbles and with mouth-watering cinder toffee flavour, they are great to chomp on straight out of the bag but we also love crunching it up and sprinkling over ice cream - delicious! All natural too, check out the minimal ingredients. 150g prepack bag.

Product Information
Ingredients/Contents
sugar, glucose syrup, bicarbonate of soda, rice flour
Additional Information
Vegan Friendly!
Gluten Free!