Pint Pots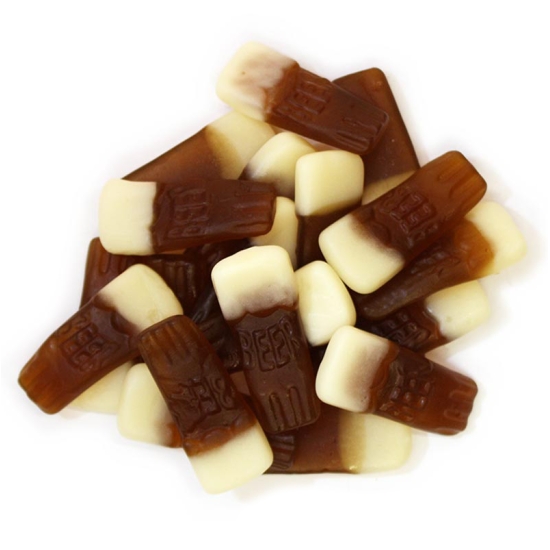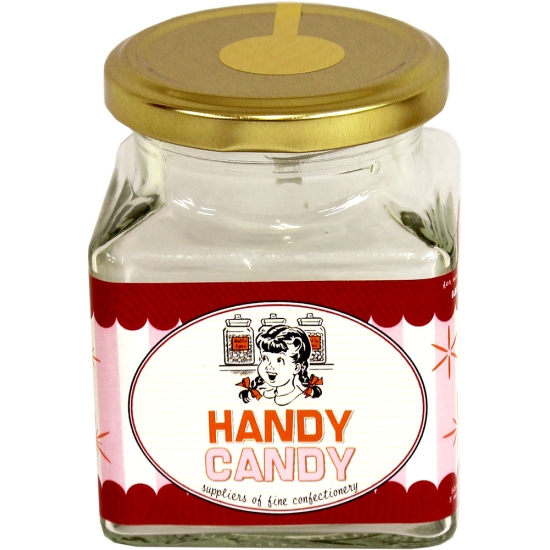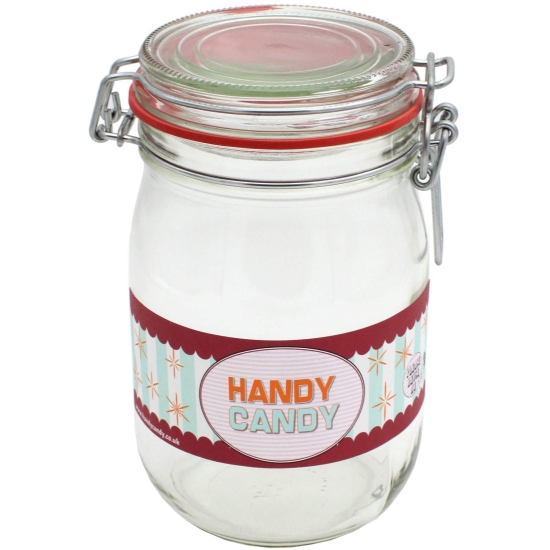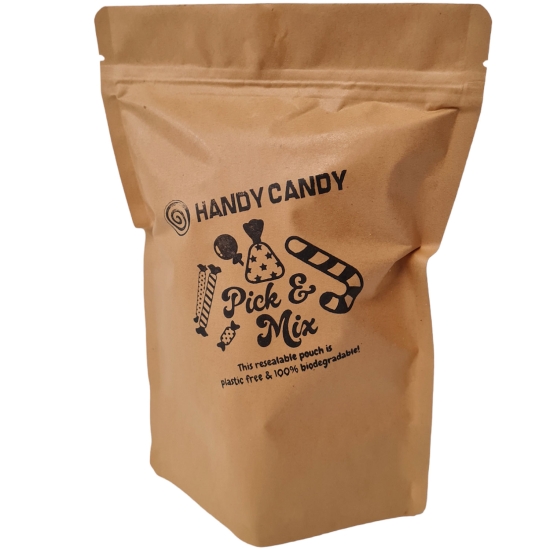 BEST SELLER!




Pint Pots

Kingsway
Pint Pots: Plastic Free Sweets
Hmm, pint pots... to tell you the truth, they're an acquired taste. These gums really do taste like beery sweets! Perfect for a booze hound in your life and a lot of fun too. Alcohol free!
Quantity of 150g
Product Information
Ingredients/Contents
glucose syrup, sugar, corn starch, gelatine, acids: lactic acid; flavourings, gelling agent: pectin; vegetable oils (coconut, lam, kernel), glazing agent (carnuaba wax, beeswax), colours: E150a, E171
Additional Information
Bag Size 150g
Gluten Free!
Plastic Free Packaging!