Anglo Bubbly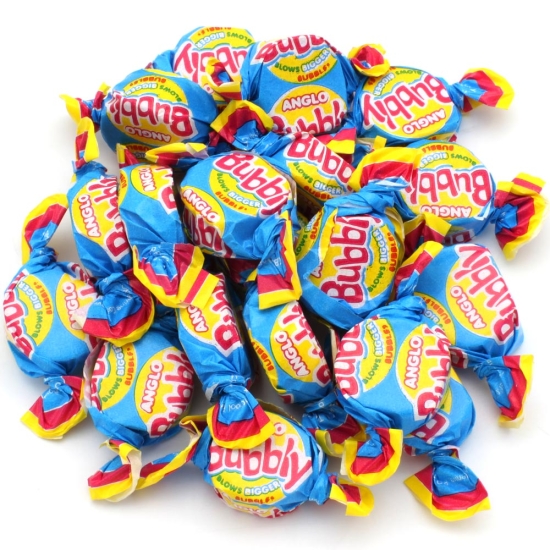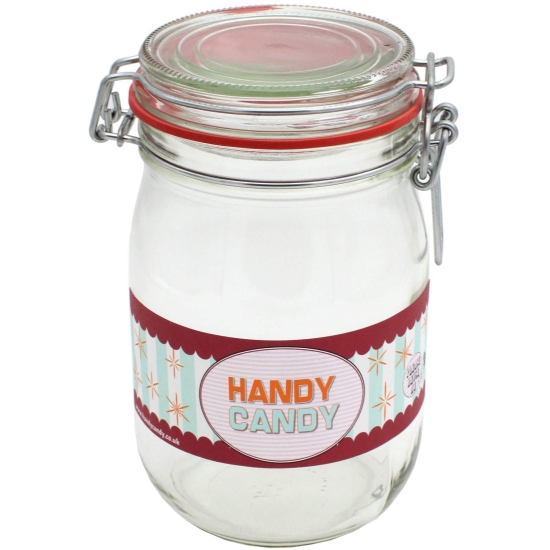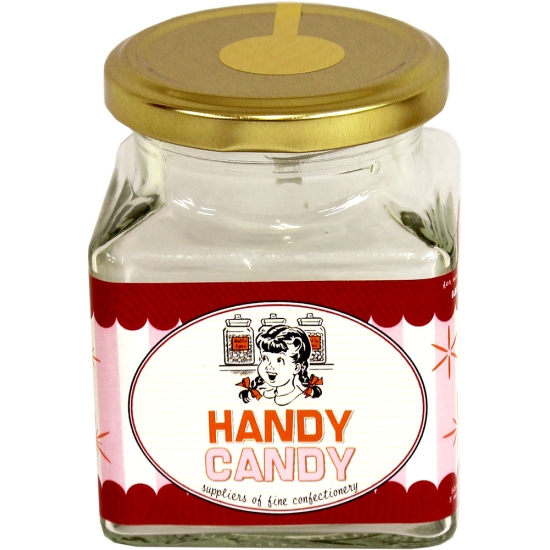 BEST SELLER!



Anglo Bubbly

Barratt
Anglo Bubbly: Plastic Free Sweets
Remember this? Anglo Bubbly is the godfather of bubblegum. It's been repackaged, revamped and revitalised to appeal to a whole new generation but it still tastes just like you remember - that ultimate bubblegum flavour. It's a chunky disc of pink bubblegum made with natural colours and flavours. And it still lives up to its claim of blowing bigger bubbles!
150g is approx 25 individually wrapped pieces.
Packed in a plastic free, home-compostable bag!

Product Information
Ingredients/Contents
Sugar, Glucose Syrup, Gum Base, Invert Sugar Syrup, Humectant (Sorbitol Syrup), Flavouring, Natural Colour (Beetroot Red). Allergy Advice: May Contain Traces of SOYA
Additional Information
Bag Size 150g
Vegan Friendly!
Gluten Free!