Squirrel's Cherry Lips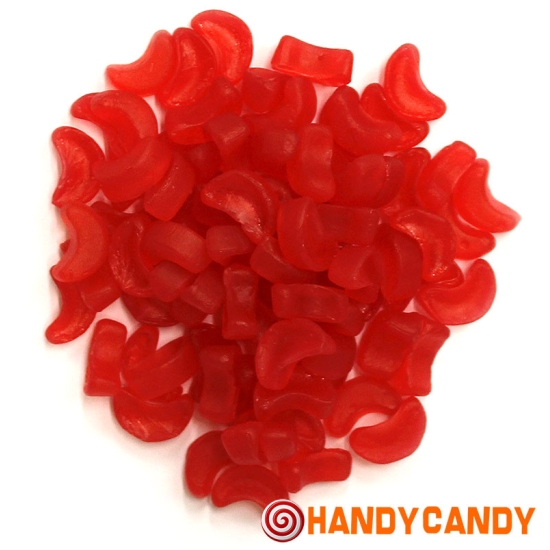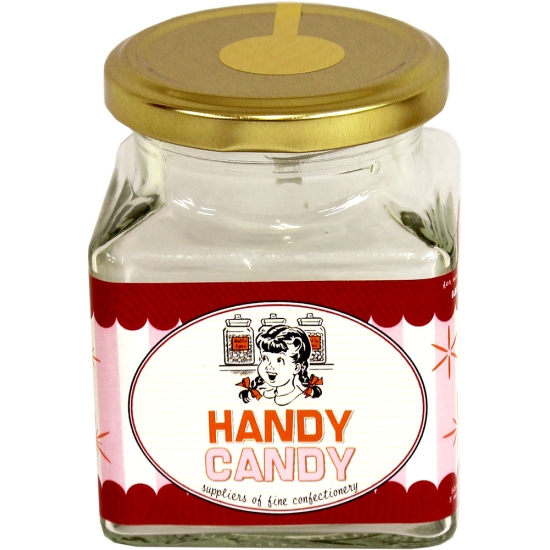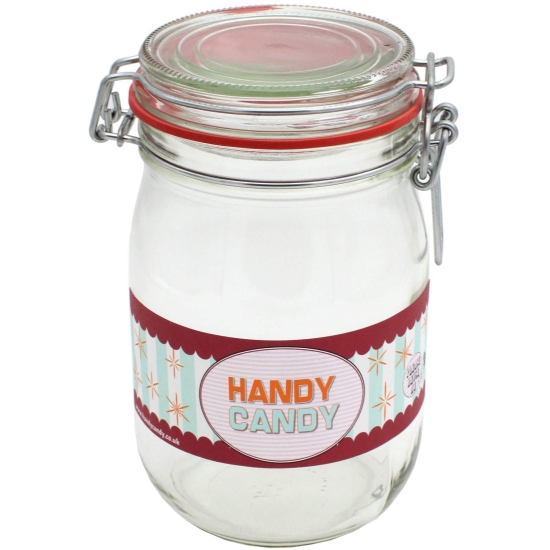 BEST SELLER!



Squirrel's Cherry Lips

Squirrels
Squirrel s Cherry Lips: Plastic Free Sweets
Here are some crazy old-fashioned favourites from traditional gummy sweet makers, Squirrels. OK, they are definitely shaped like little smiling lips - but cherry flavour? No way! These cute red gums actually have that classic floral, scented flavour that you associate with Parma Violets or Floral Gums, so don't be fooled or mix these up with Juicy Lips.
If you're after a cherry flavour sweet, search under the Flavour Selecter to find them.
Quantity of 150g
Product Information
Ingredients/Contents
modified potato starch, glucose syrup, sugar, water, beef gelatine, lactic acid, natural colours (Carmine), flavourings, palm oil, glazing agents (carnuaba wax, Beeswax)
Additional Information
Bag Size 150g
Gluten Free!
Plastic Free Packaging!