Fizzy Bubblegum Bottles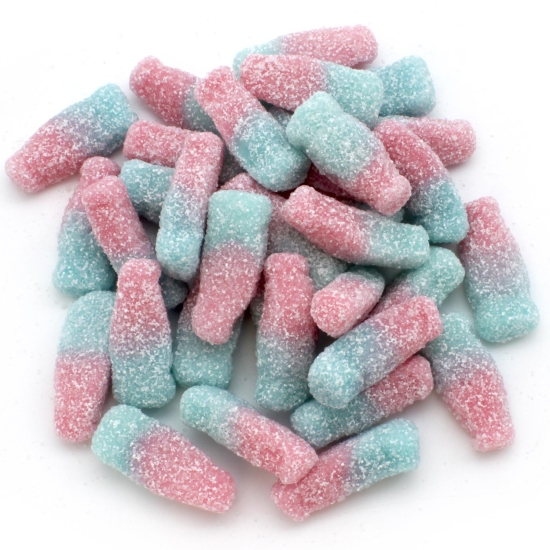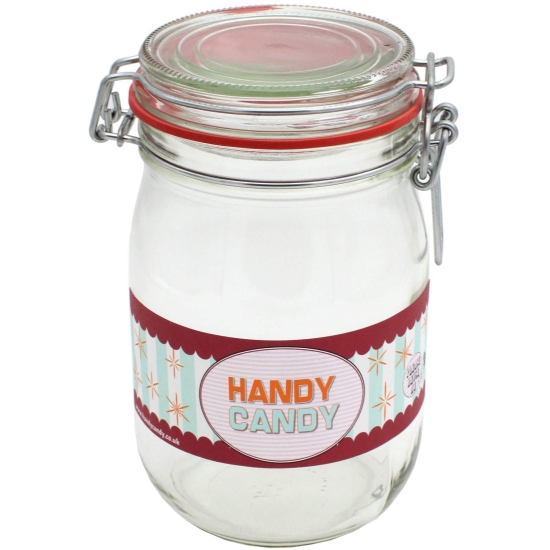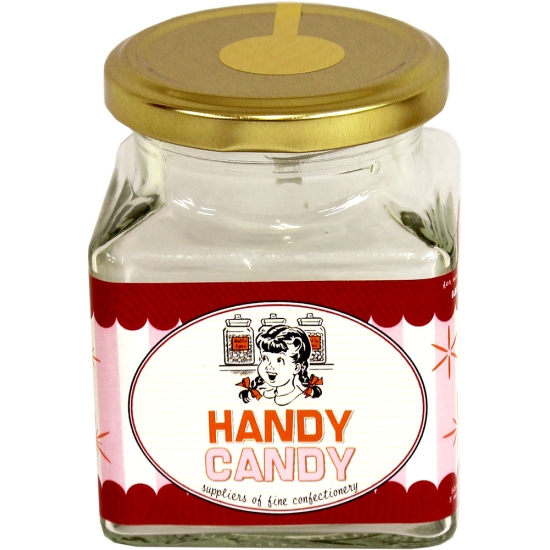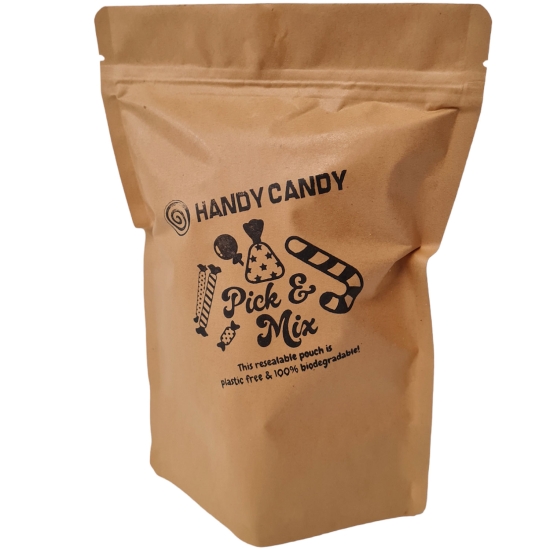 BEST SELLER!




Fizzy Bubblegum Bottles

Kingsway
Fizzy Bubblegum Bottles: Plastic Free Sweets
Who could resist these little guys? Don't be fooled by their sugary sweet demeanour... they're feisty, fizzy little blighters. They get you good and proper in the jowls. Just what you want! Gummy bottles bursting out with fizzy bubblegum flavour.
Quantity of 150g
Product Information
Ingredients/Contents
sugar, glucose syrup, water, pork gelatine, acids: E296, E330; sodium hydrogen carbonate, colours E120, E133, E171, flavouring
Additional Information
Bag Size 150g
Gluten Free!
Plastic Free Packaging!