American Hard Gums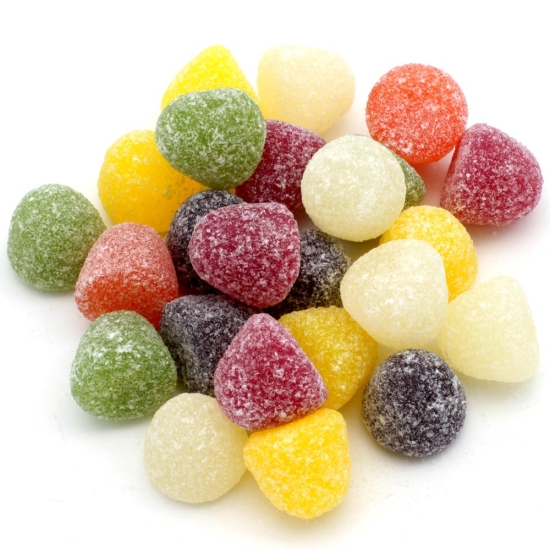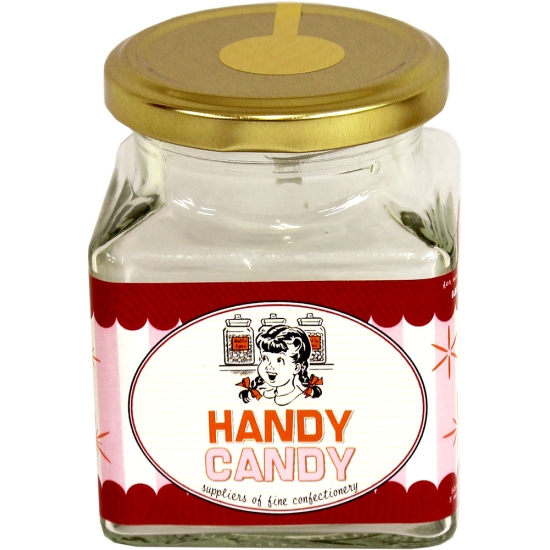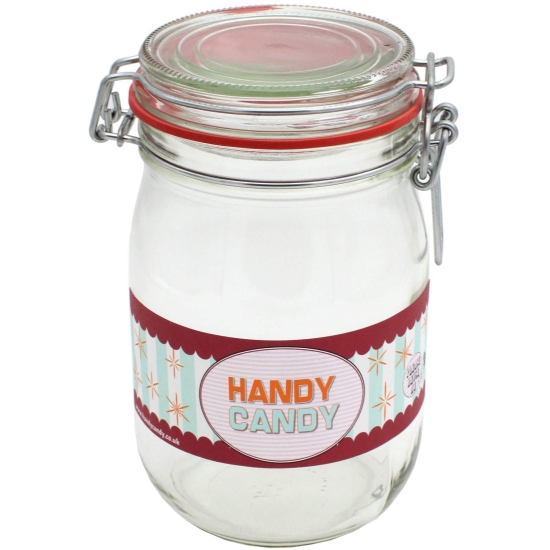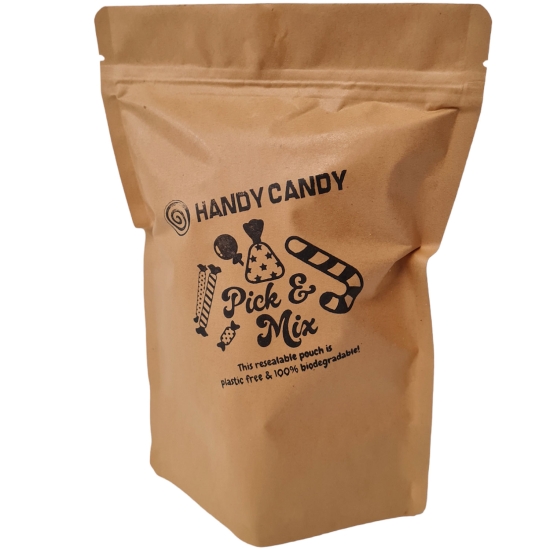 BEST SELLER!




American Hard Gums

Taveners
American Hard Gums: Plastic Free Sweets
These are known as gumdrops in the USA - we have no idea why they became known as American Hard Gums over here (it doesn't exactly trip off the tongue). Perhaps at the time gumdrops had a completely different meaning in Britain that it did in the USA... like pants!?
Anyway, these are wonderfully gummy and chewy fruity sweets, and an added bonus is these are one of the few gummy sweets that are 100% vegetarian!
Quantity of 150g
Product Information
Ingredients/Contents
Glucose syrup, sugar, maize starch, modified potato starch, citric acid, natural flavourings, natural colours (anthocyanins, Paprika Extract, Curcumin, Chlorophylls), Plant Concentrates (Safflower, Spirulina).
Additional Information
Bag Size 150g
Vegan Friendly!
Gluten Free!
Plastic Free Packaging!