Kola Fizz Balls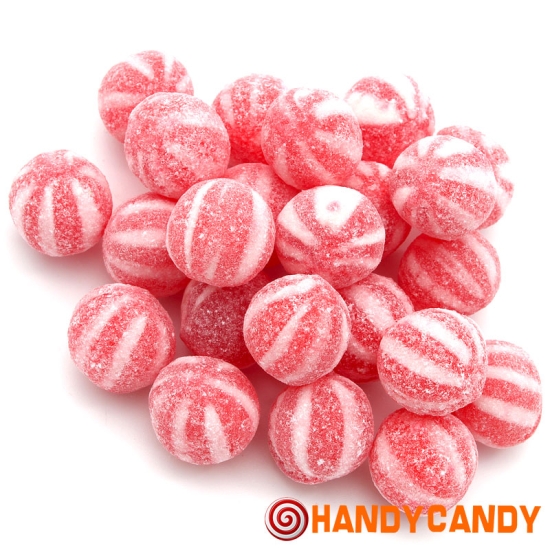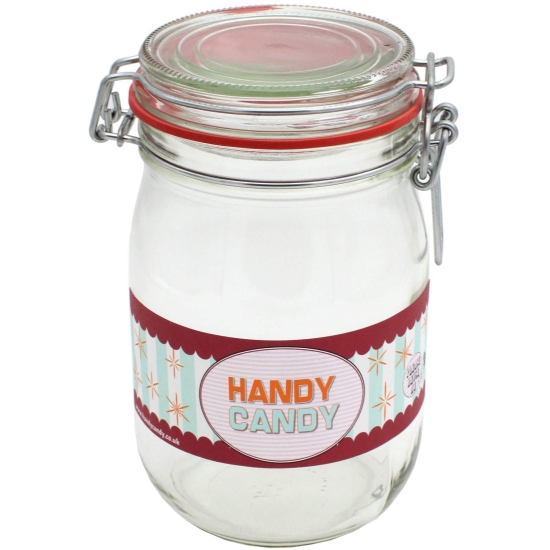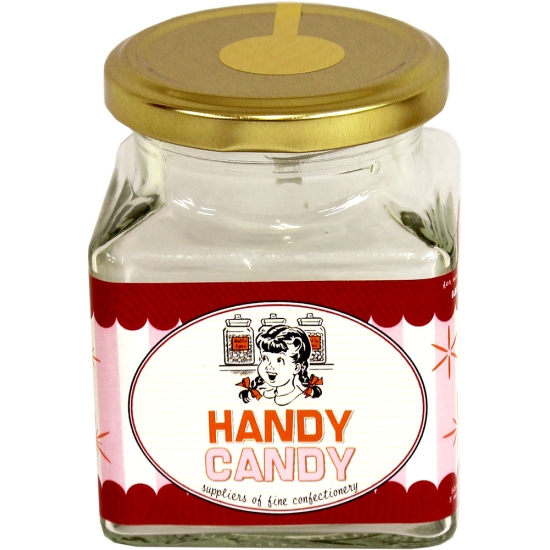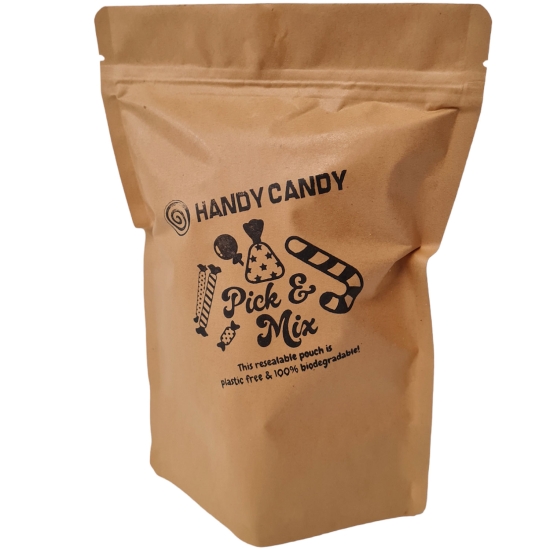 Sold Out!




Kola Fizz Balls

Brays
Kola Fizz Balls: Plastic Free Sweets
Another brill skillz cola flavoured treat from Brays that captures the fizz you get from the drink. If you like fizzle, if you like cola, if you like balls (erm...), these are the business.
Quantity of 150g
Product Information
Ingredients/Contents
Sugar, glucose syrup, citric acid, bicarbonate of soda, flavourings, colour E129
Additional Information
Bag Size 150g
Vegan Friendly!
Gluten Free!
Plastic Free Packaging!