Aniseed Balls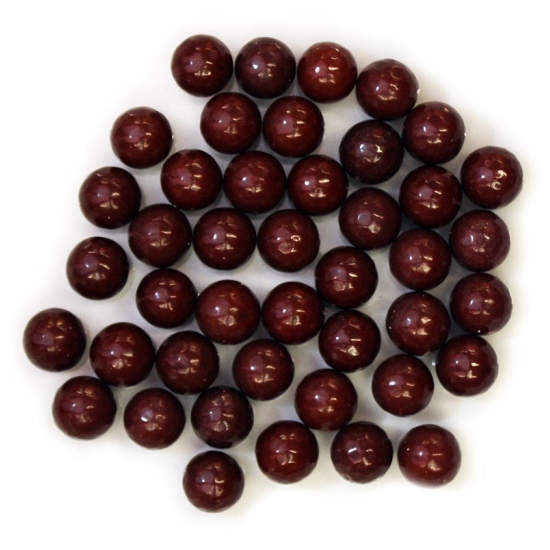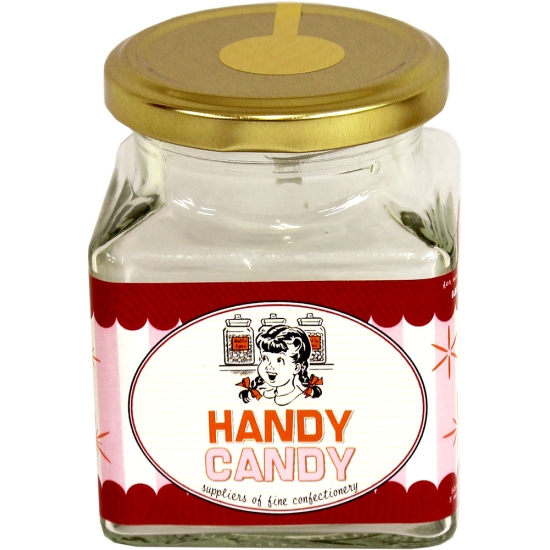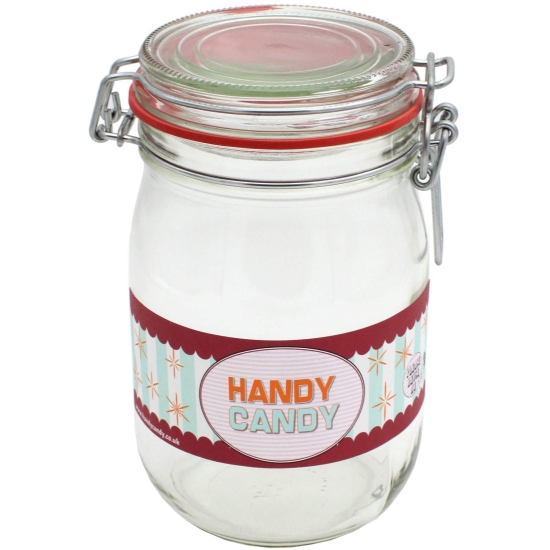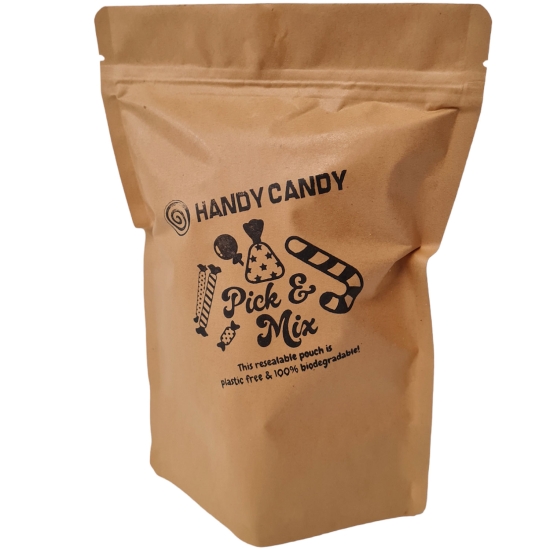 BEST SELLER!




Aniseed Balls

Kingsway
Aniseed Balls: Plastic Free Sweets
Hard shiny balls of rich, strong aniseed flavour that are weighed straight from the jar, just as they used to be at the sweet shop down the road. One will satisfy for a good five minutes if you're a sucker and not a cruncher. A traditional British delight.
Quantity of 150g
Product Information
Ingredients/Contents
dextrose, sugar, maize starch, rape seed, modified maize starch, flavouring: aniseed oil, colours E129, E151; glazing agent: carnuaba wax
Additional Information
Bag Size 150g
Vegetarian Friendly!
Plastic Free Packaging!