Giant Strawberries - Haribo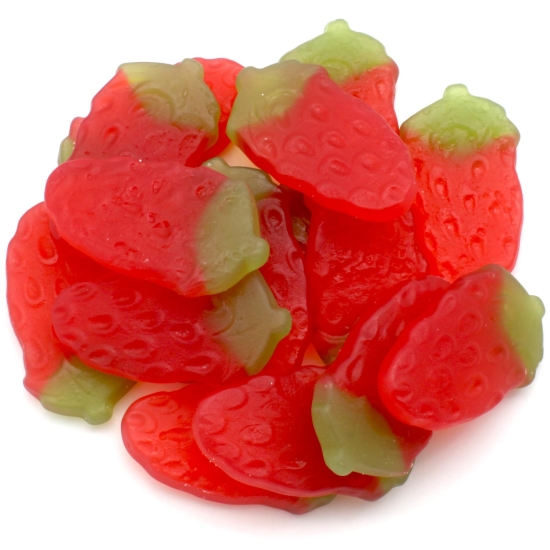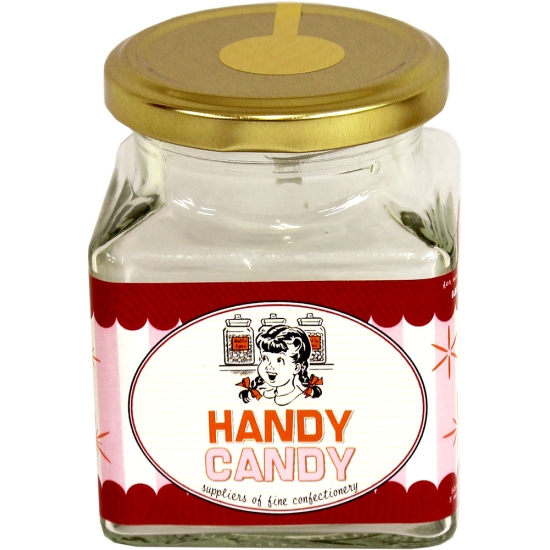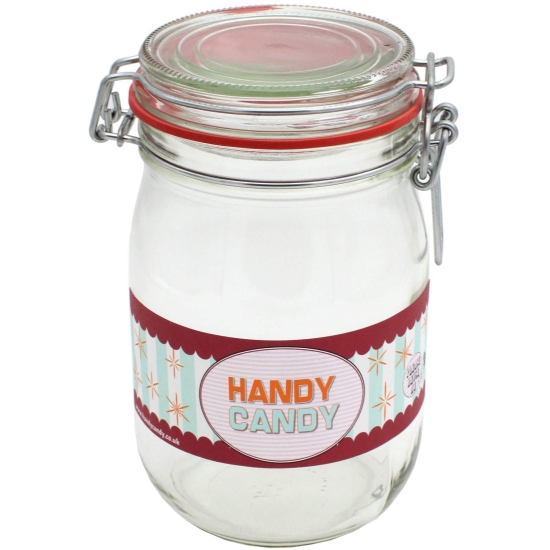 BEST SELLER!



Giant Strawberries - Haribo

Haribo
Giant Strawberries - Haribo: Plastic Free Sweets
One of our most popular treats from Haribo, the sweet masters. Giant strawberry flavour gums that are firm as opposed to soft and squidgy. They come absolutely loaded with strawberry flavour and are a taste of the summer. Also gelatine free which is unusual for a gummy sweet. Good for vegetarians!

Product Information
Ingredients/Contents
glucose syrup, sugar, modified maize, starch, citric acid, flavourings, fruit and plant concentrates (apple, aronia, blackcurrant, carrot, eldeberry, grape, hibiscus, kiwi, lemon, mango, orange, passion fruit, safflower, spirulina), , colour, glazing agents, beeswax, carnauba wax, elderberry extract.
Additional Information
Bag Size 150g
Vegetarian Friendly!
Gluten Free!
Plastic Free Packaging!