Yorkshire Mixture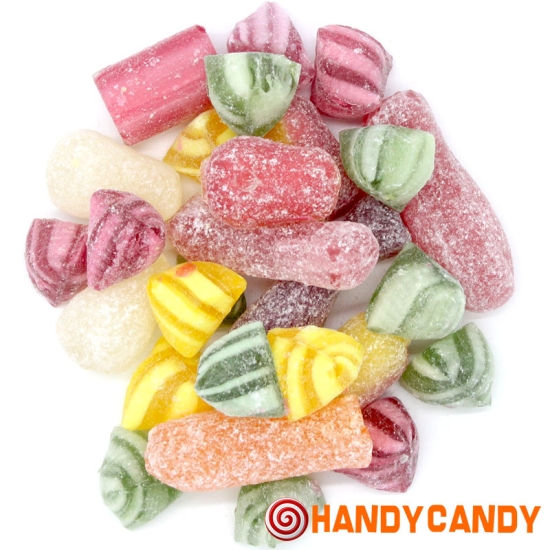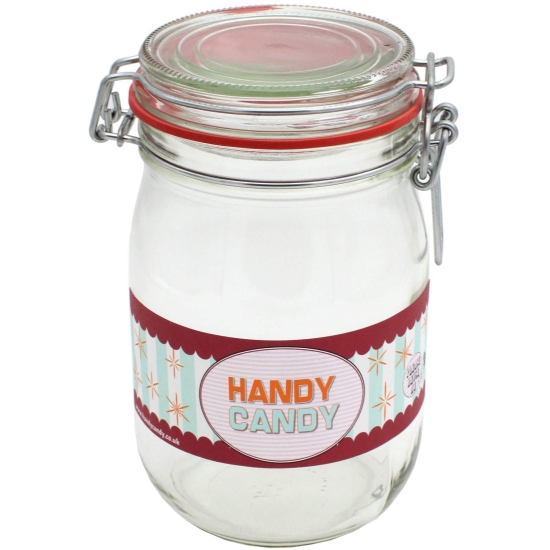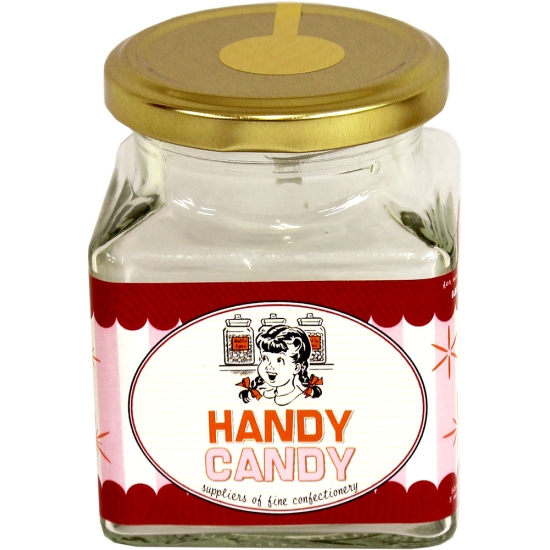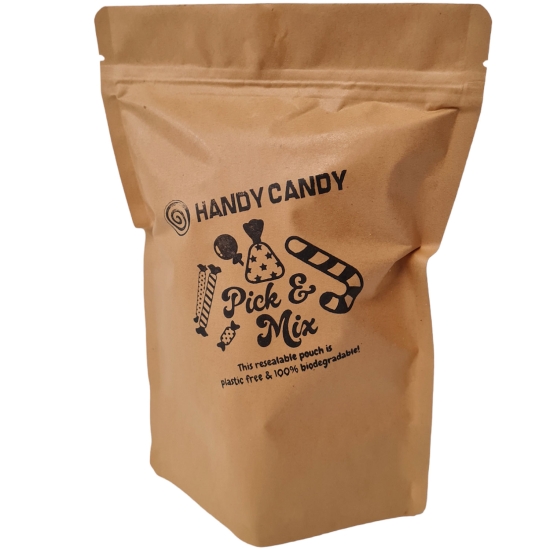 BEST SELLER!




Yorkshire Mixture

Maxons
Yorkshire Mixture: Plastic Free Sweets
The result of a happy accident, legend has it that a junior member of a Yorkshire sweet makers slipped whilst carrying stock down some stairs, resulting in a mish mash of different varieties jumbled together. In a bid to avoid getting into trouble, he passed his clumsiness off as product development and voila - Yorkshire Mixture, a classic blend of old fashioned sweets.
This Yorkshire Mix is the real deal, made by traditional sweet makers Maxons, who are based in, you guessed it, Yorkshire!
Quantity of 150g
Product Information
Ingredients/Contents
sugar, glucose, citric acid, flavourings, colours
Additional Information
Bag Size 150g
Vegan Friendly!
Gluten Free!
Plastic Free Packaging!