Pear Drops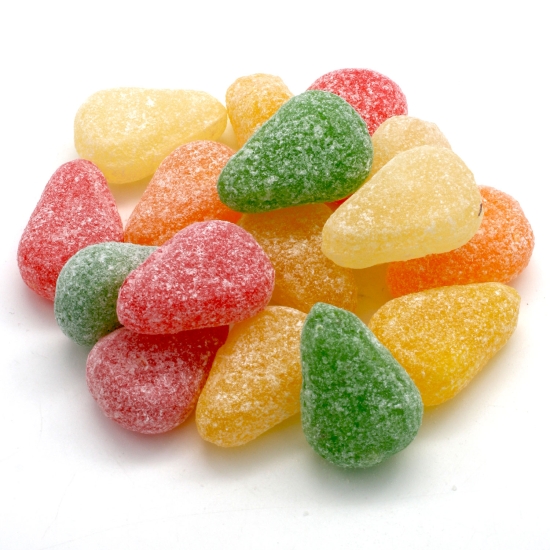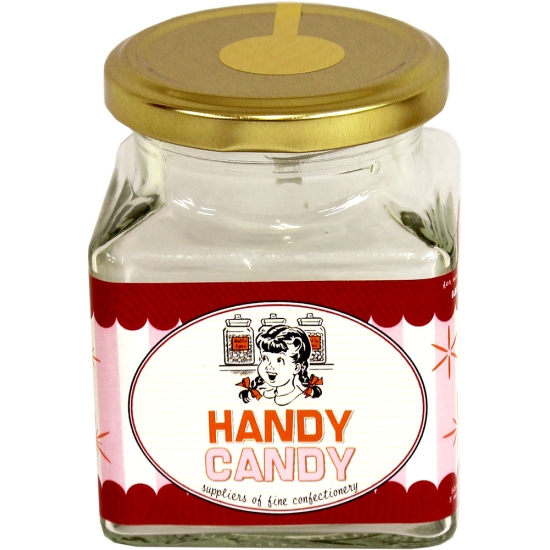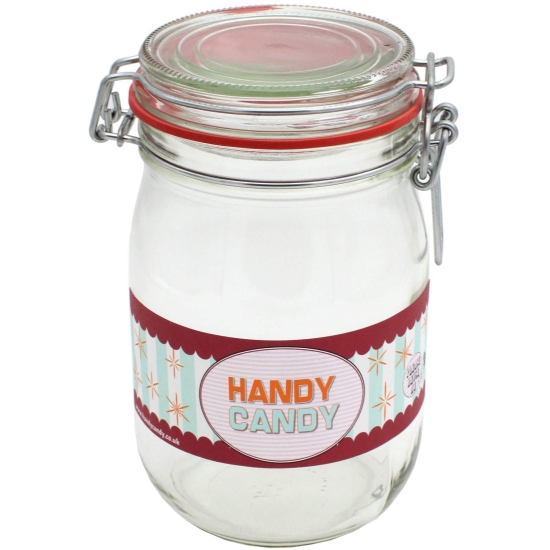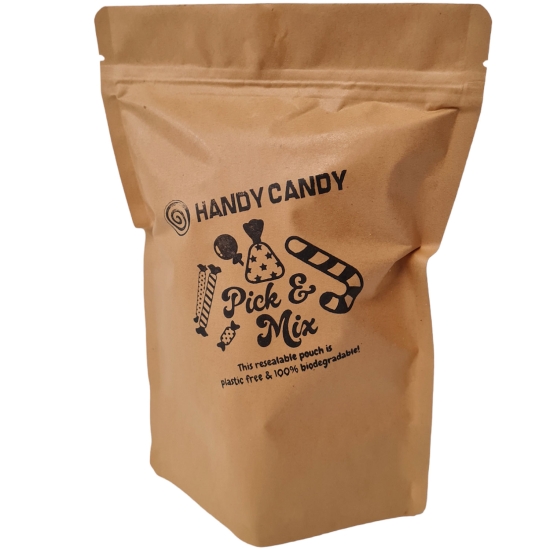 BEST SELLER!




Pear Drops

Brays
Pear Drops: Plastic Free Sweets
A 'from the jar' classic and old fashioned favourite.
Multi-coloured pear shaped boiled sweets, with that very distinctive pear drop flavour.
Quantity of 150g
Product Information
Ingredients/Contents
Sugar, Glucose Syrup, Acid (Citric Acid), Flavouring, Colours (E122,E102).
Additional Information
Bag Size 150g
Vegan Friendly!
Gluten Free!
Plastic Free Packaging!
About Us

Indulge in Nostalgia with Old Fashioned Sweets and Pear Drops

Are you craving a taste of the past? Look no further! Our collection of old fashioned sweets and classic pear drops will transport you back to simpler times. These timeless confections are not only delicious but also evoke cherished memories of childhood.


Our wide range of old fashioned sweets includes an assortment of retro candies, from Rhubarb & Custards to Liquorice Allsorts. Each treat is made with care to ensure the authentic taste and texture you remember.


But what sets our pear drops apart? Bursting with the flavour of ripe, juicy pears, our pear drops are a fruity delight that lingers on your taste buds. These mouthwatering treats are a perfect blend of sweet and tangy, making them a favourite for generations.


At Handy Candy, we take pride in offering the finest quality old fashioned sweets and pear drops. With our commitment to flavour and tradition, you can trust us to satisfy your sweet tooth cravings.


Browse our selection today and experience the magic of old fashioned sweets and pear drops. Don't miss out on the opportunity to relive those sweet moments from your past. Order now and savour the taste of nostalgia!