Jazzies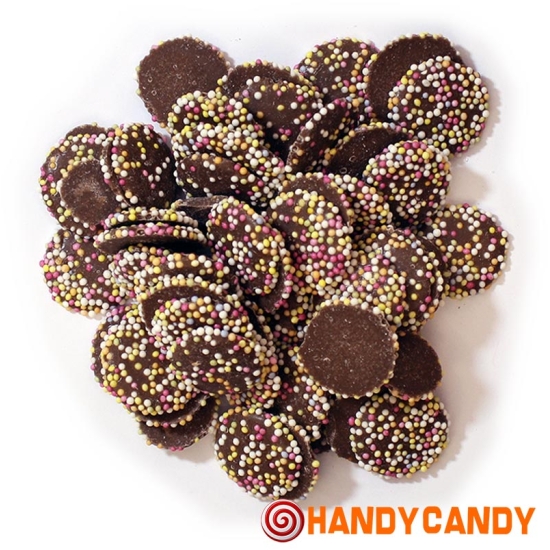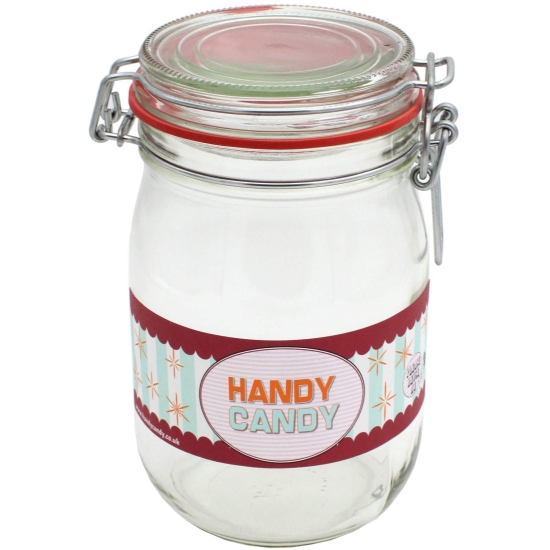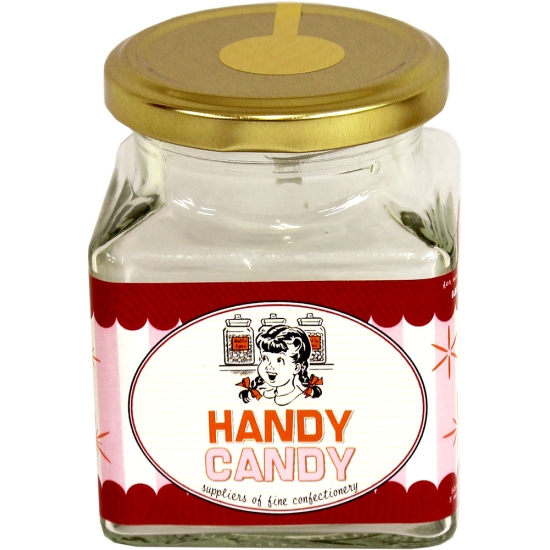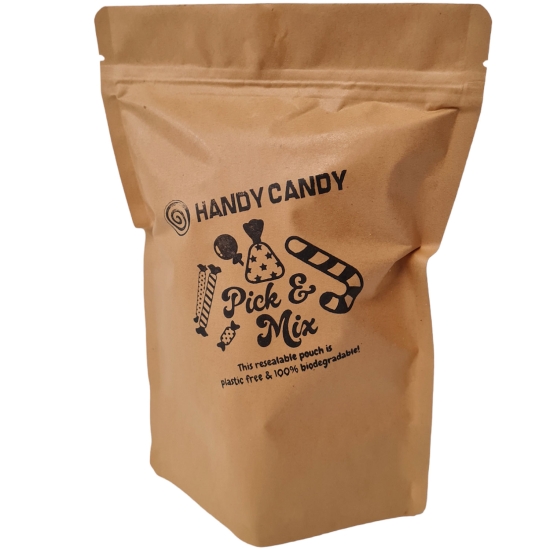 BEST SELLER!




Jazzies

Hannah's
Jazzies: Plastic Free Sweets
Milk chocolate flavoured, candy disc, peppered with colourful hundreds and thousands. Melty chocolate flavour with a crunchy candy-sprinkle topping. If you like these then how about trying Snowies, its white chocolate flavour cousin? Top tip: we love using these to decorate cakes.
Quantity of 150g.
Product Information
Ingredients/Contents
sugar, vegetable fat, WHEY POWDER (FROM COW'S MILK), WHEAT FLOUR (with added calcium, iron, niacin thiamin), fat reduced cocoa powder, emulsifier (SOYA lecithin), natural flavourings, glucose syrup, natural colours (chlorophyllins, carotenes, betanin, anthocyanins), glazing agent: beeswax.
Additional Information
Bag Size 150g
Vegetarian Friendly!
Plastic Free Packaging!