Strawberry Pencils - 10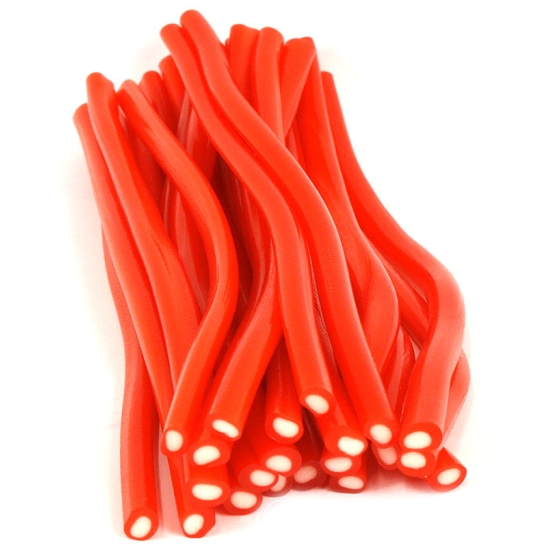 BEST SELLER!
Strawberry Pencils - 10

Sweet Zone
Strawberry Pencils - 10: Plastic Free Sweets
A long pencil length of strawberry flavour gummy candy with a soft white centre. Fruity, gummy and chewy all at the same time.
Quantity of 10 pencils.

Product Information
Ingredients/Contents
Sugar, Glucose fructose syrup, WHEAT FLOUR, 6% Apple juice from concentrate, Corn starch, Humectant: Glycerol, Invert sugar syrup, Citric Acid, Malic Acid, Potato Starch, Palm Fact, Gelatine, Flavourings, Vegetable Oils (Coconut, Palm), Emulsifier E471, coconut vegetable fat, fruit & Vegetable concentrates, carrot, blackcurrant colours E120. Allergens in CAPS
Additional Information
Plastic Free Packaging!