Fizzy Dracula Teeth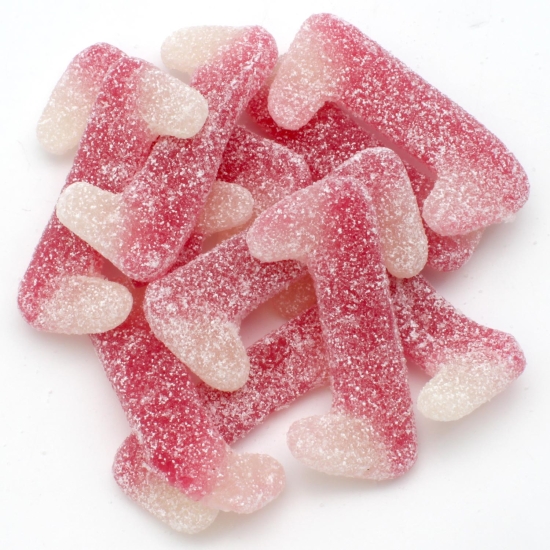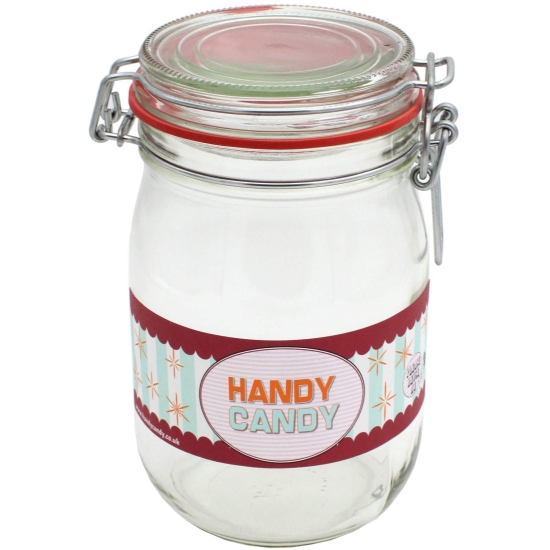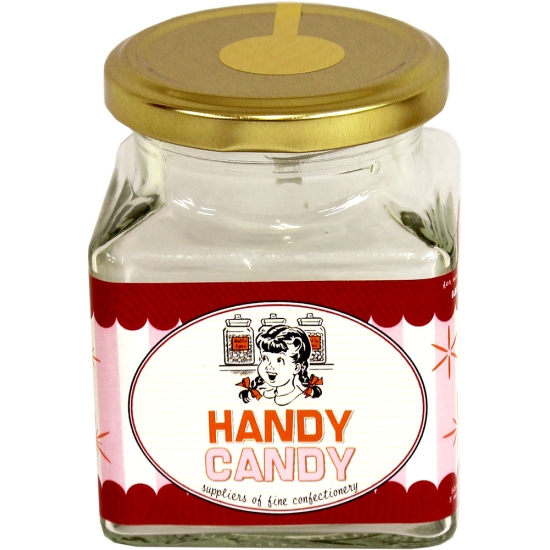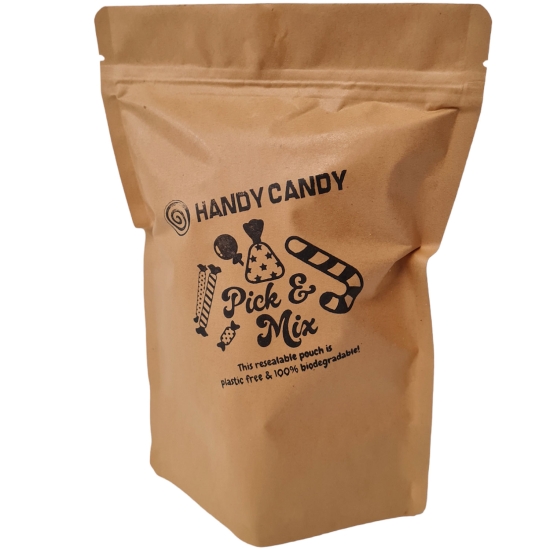 BEST SELLER!




Fizzy Dracula Teeth

Kingsway
Fizzy Dracula Teeth: Plastic Free Sweets
These fantastic fizzy fangs are just the right size to pop behind your top lip and chant spookily, 'I Vant to Suck Your Blood!' Then when you're done scaring the kids you can start chewing the chompers for a delicious fruity fizzy treat.
Quantity of 150g
Product Information
Ingredients/Contents
Sugar, glucose syrup, WHEAT starch, modified maize starch, acids: E260, E270, E296; modified potato starch, sodium hydrogen carbonate, flavouring, colour: E120. Allergens in CAPS
Additional Information
Bag Size 150g
Vegan Friendly!
Plastic Free Packaging!