Blackcurrant & Liquorice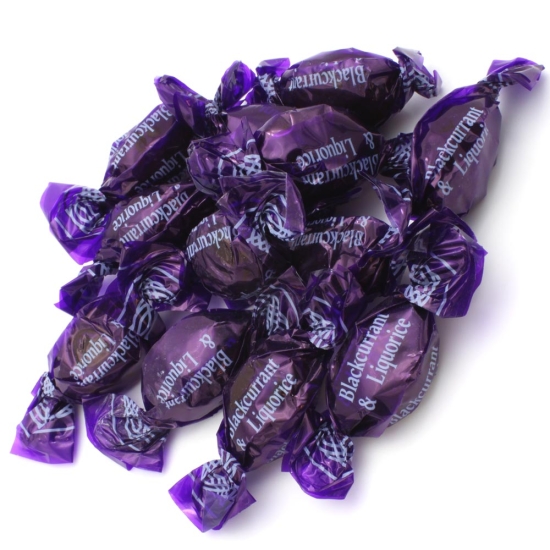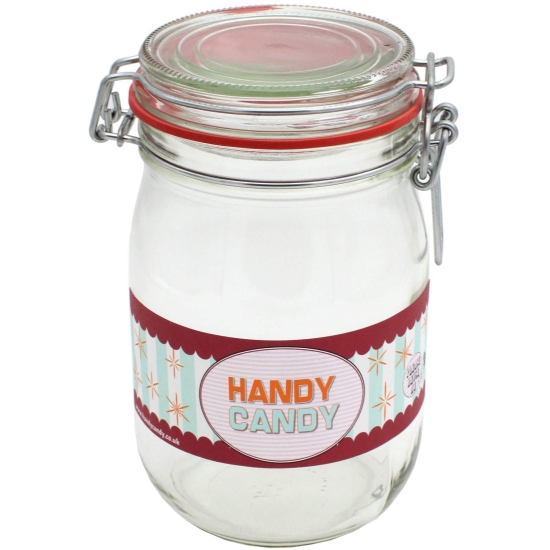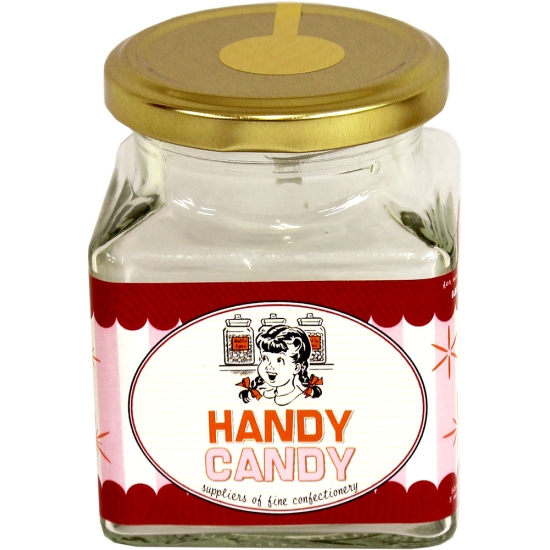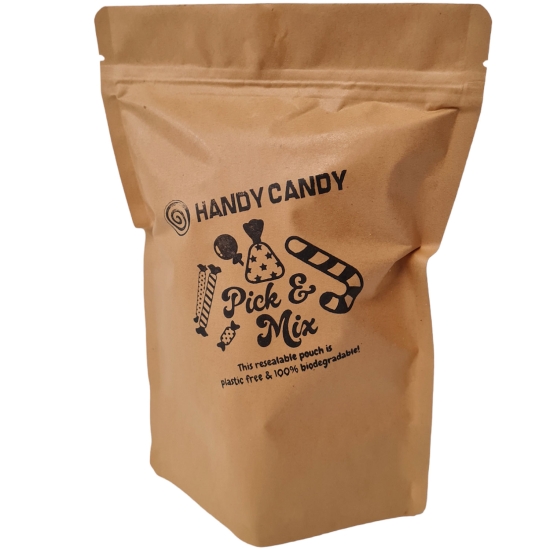 BEST SELLER!




Blackcurrant & Liquorice

Brays
Blackcurrant & Liquorice: Plastic Free Sweets
A classic and one of our absolute favourite sweets at Handy Candy. These are truly superior Blackcurrant and Liquorice sweets. The ultimate flavour partnership, As you suck on these boiled treats, your tastebuds will be flooded with fruitiness and liquorice in equal measure, leaving your mouth refreshed and revived. Divine.
Bray's individual sweet wrappers are made from cellophane, not plastic!
Quantity of 150g
Product Information
Ingredients/Contents
sugar, glucose syrup, citric acid, colours (E124, E133) palm oil, sweetened full cream condensed MILK, liquorice flavouring, SOYA lecithin. , MAY ALSO CONTAIN MILK, SOYA, PEANUTS & GLUTEN. Allergens in BOLD
Additional Information
Bag Size 150g
Vegetarian Friendly!
Plastic Free Packaging!