Dolly Mixture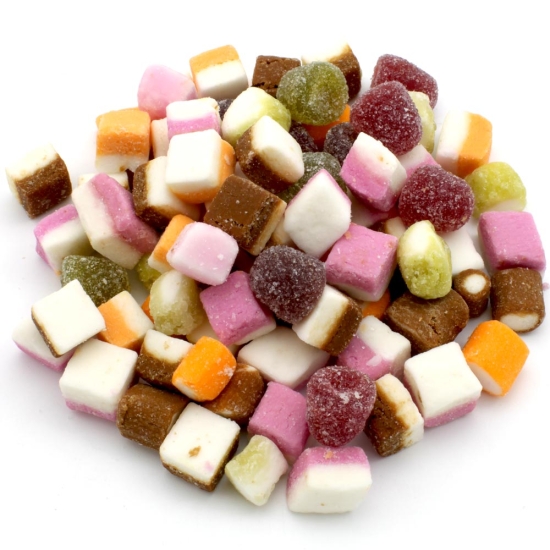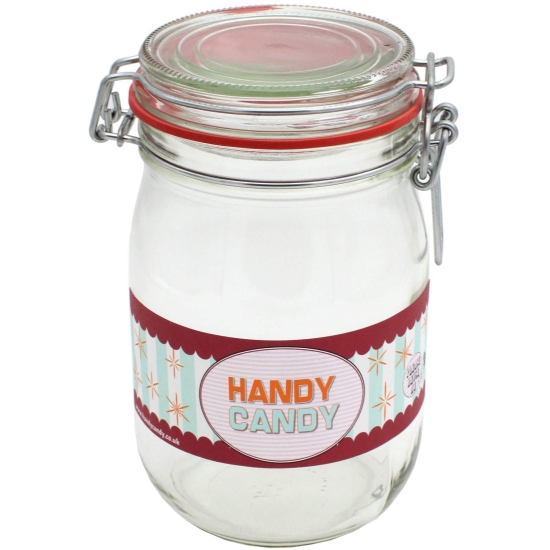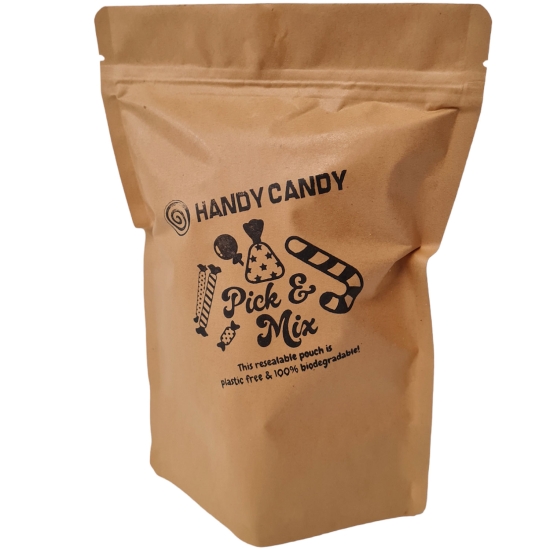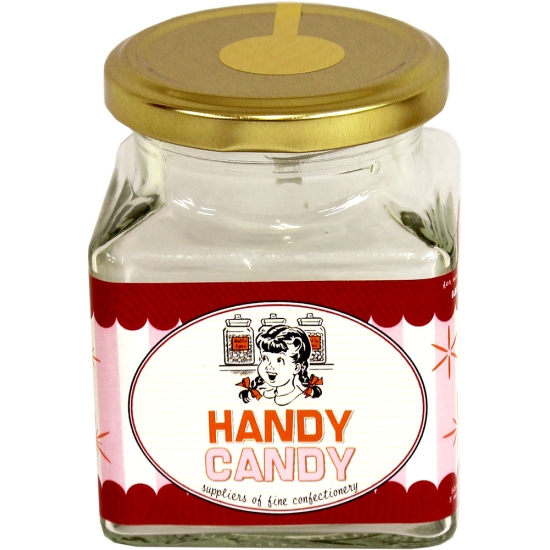 BEST SELLER!




Dolly Mixture

Taveners
Dolly Mixture: Plastic Free Sweets
Soft-eating squares and rounds of pretty, little, colourful candies, packed with fruity flavour. Enjoy our multi-coloured Dolly Mixture of striped squares, little rolls and dew drop jellies. We love using these to decorate fairy cakes.
Quantity of 150g

Product Information
Ingredients/Contents
sugar, glucose syrup, Palm oil, BEEF gelatine, modified maize starch, natural colours ( Plain Caramel, Anthocyanin, Paprika Extract, Chlorophyll, Lutein, Beetroot Red), natural flavourings, citric acid, fat reduced cocoa powder, plant concentrates: Safflower, Spirulina.
Additional Information
Bag Size 150g
Gluten Free!
Plastic Free Packaging!