Jelly Babies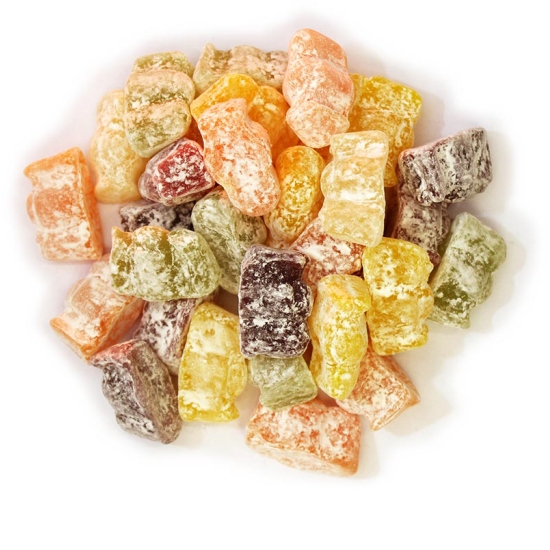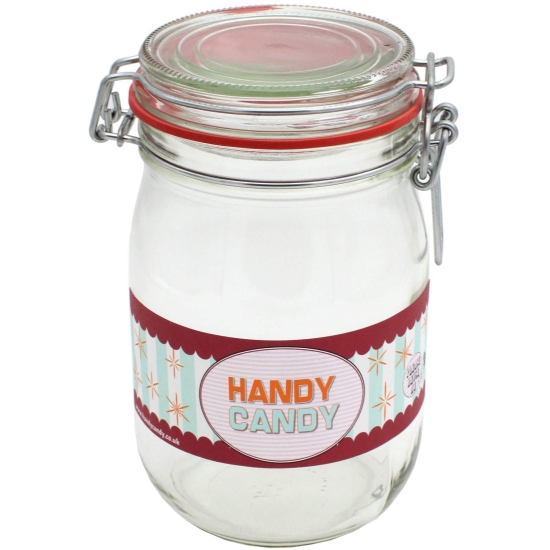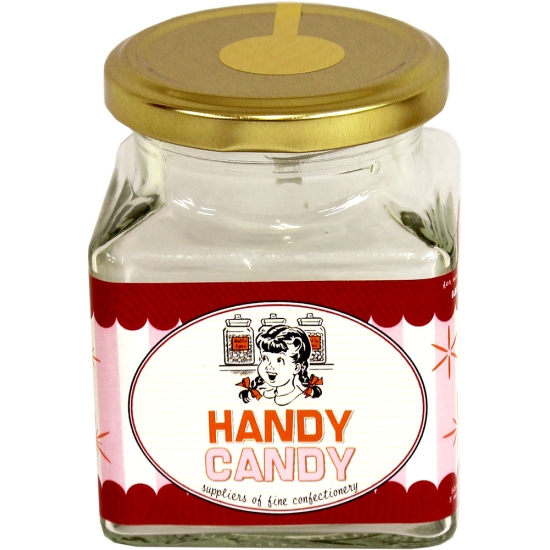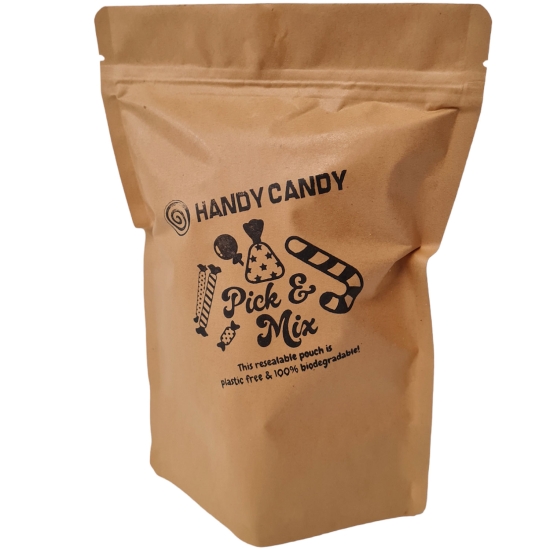 BEST SELLER!




Jelly Babies

Barratt
Jelly Babies: Plastic Free Sweets
Everyone loves jelly babies! Cute little people, soft and squidgy, and then you BITE THEIR HEAD OFF! Soft, assorted fruit flavour baby shapes, dusted with sugar. The best of British with a taste and texture of its own. We also stock Haribo Jelly Babies. They taste and feel different but well worth a taste-test comparison perhaps, see which one comes out tops for you?
Quantity of 150g
Product Information
Ingredients/Contents
sugar, glucose syrup, water, beef gelatine, modified maize starch, citric acid, natural flavourings, natural colours (Anthocyanins, Curcumin, Paprika extract) , Plant concentrates (Safflower, Spirulina)
Additional Information
Bag Size 150g
Gluten Free!
Plastic Free Packaging!