Sugar Free Liquorice Coins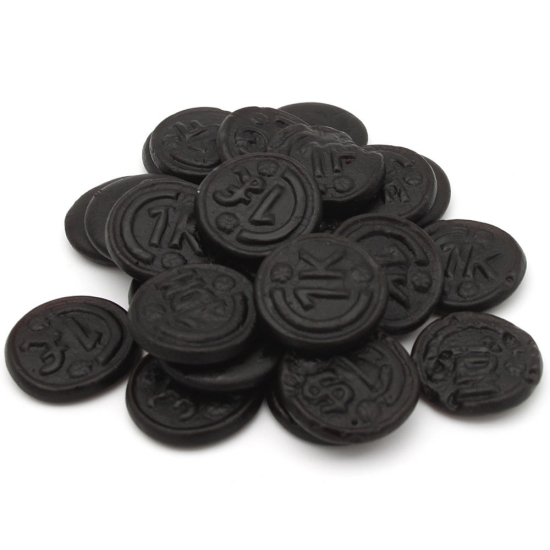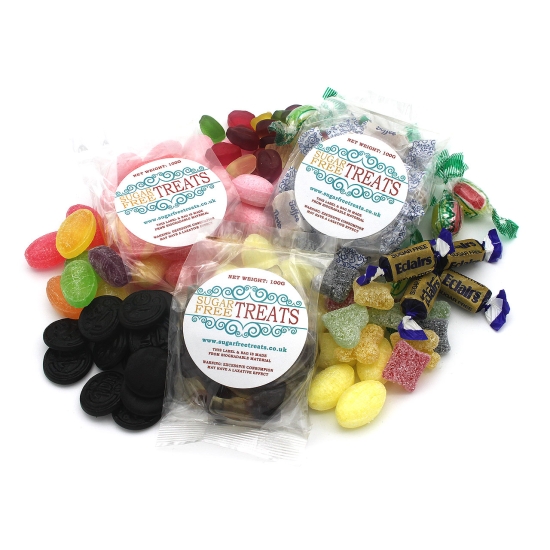 Sold Out!


Sugar Free Liquorice Coins
Sugar Free Treats
These are just like a sugar free version of original Pontefract Cakes. Substantial 'coins' of liquorice with the right balance of chew and firmness. Lots of lovely flavour to flood your tongue and tonsils with a mild salty edge, just like the best liquorice should have.
Packed in a heat-sealed, biofilm bag made from eco-friendly, renewable sources, that's biodegradable, along with the labels attached!
Net weight: 100g
Excessive consumption of sugar free products can cause laxative effects.
Ingredients
Ingredients/Contents
Maltitols, modified WHEAT starch, gelatine, liquorice extract, ammonium chloride, natural flavour, coconut oil, glazing agents: beeswax. Allergens in CAPS. Net Weight 100g. WARNING: CONSUME IN MODERATION, EXCESSIVE CONSUMPTION CAN CAUSE LAXATIVE EFFECT. NOT SUITABLE FOR CHILDREN UNDER 5.
Dietary
Sugar Free