Gray's Teacakes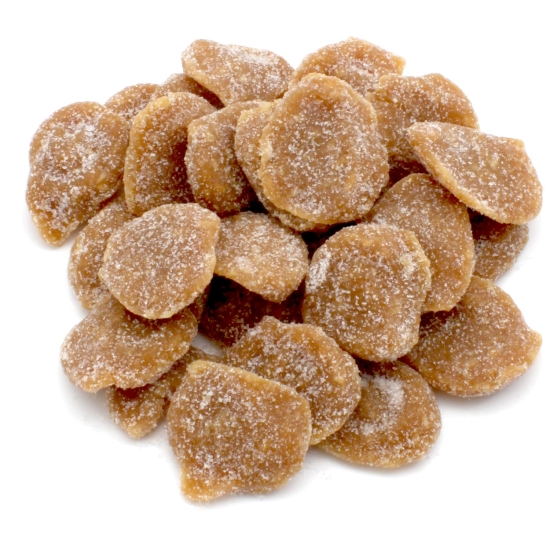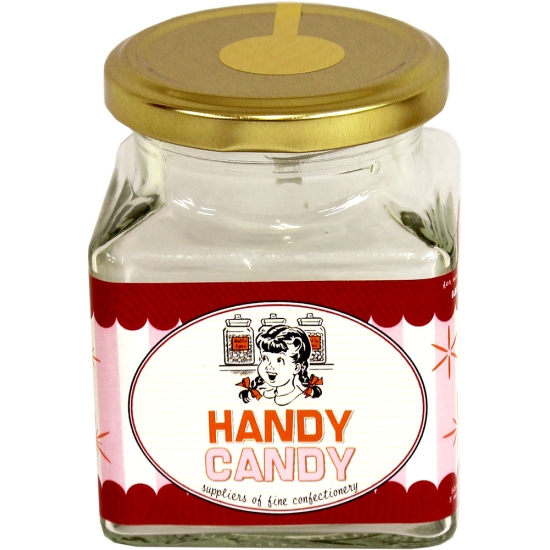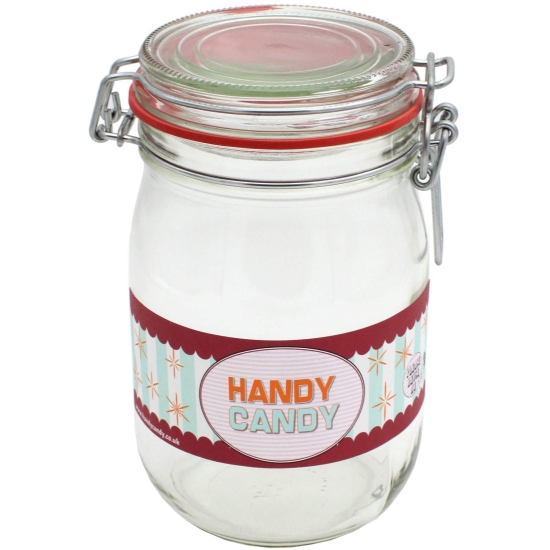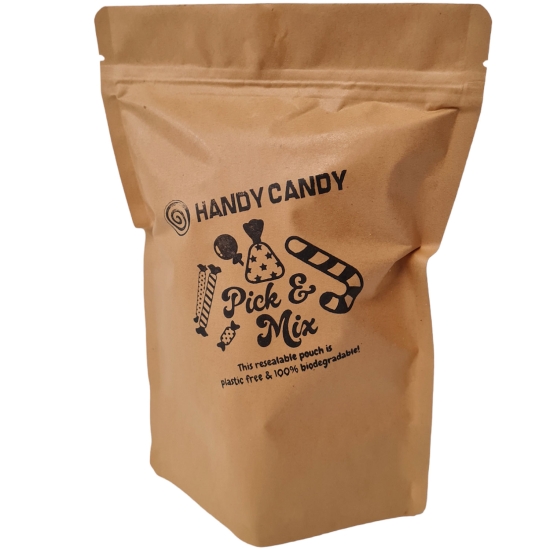 BEST SELLER!




Gray's Teacakes

Gray's
Gray s Teacakes: Old Fashioned Sweets
What a marvellous curiosity these super, old-fashioned delights are! Around the size of a 2p piece, each disc is deliciously creamy, chewy, coconutty and rich. Don't be fooled by the lack of bright colours to draw you in. These all-natural traditional sweets are wonderful just as they are. They don't make them like this anymore.
Quantity of 150g
Product Information
Ingredients/Contents
Sugar, glucose syrup, sweetened condensed MILK, margarine, vegetable fat, coconut, salt, flavour
Additional Information
Bag Size 150g
Vegetarian Friendly!
Gluten Free!
Plastic Free Packaging!