Liquorice Allsorts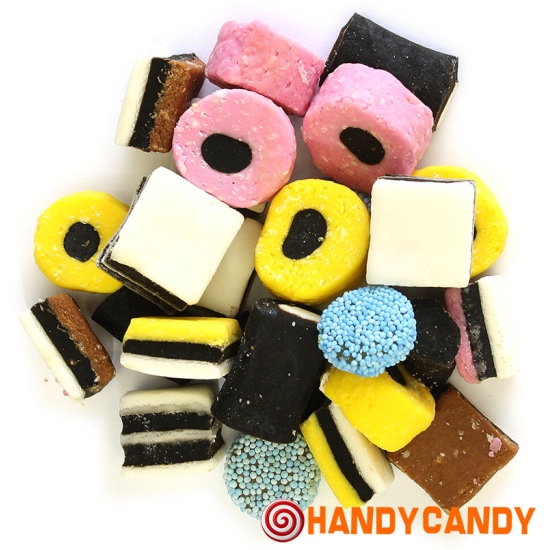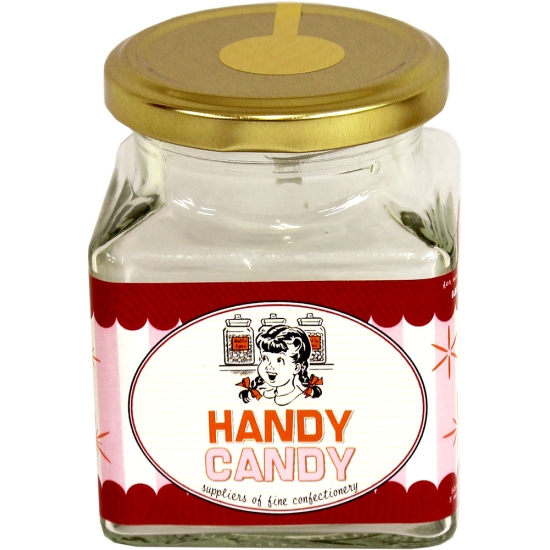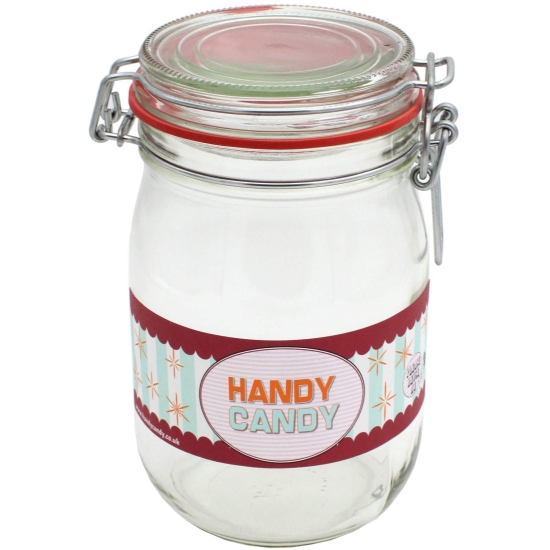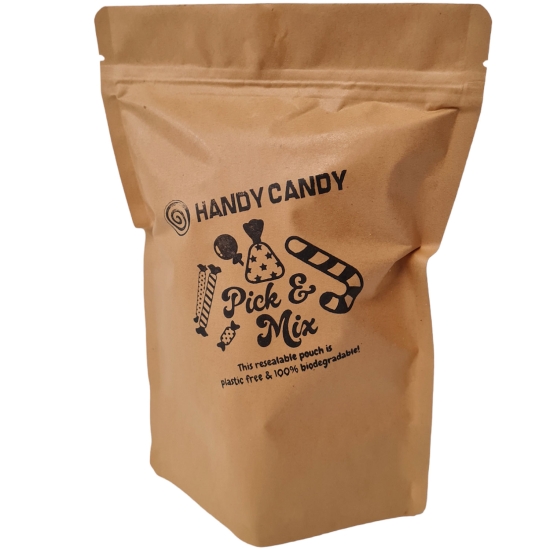 BEST SELLER!



Liquorice Allsorts

Taveners
Liquorice Allsorts: Plastic Free Sweets
Traditional British liquorice allsorts in cubes, lengths, rounds and squares. Layers of liquorice with soft colourful candy. They come in various shapes and sizes, including the pink and yellow coconut ones that get eaten first!
Quantity of 150g
Product Information
Ingredients/Contents
Sugar, Treacle, WHEAT flour (WHEAT flour, calcium carbonate, iron, niacin, thiamin), Glucose syrup, desiccated coconut, vegetable oil (palm, coconut), beef Gelatine, Cornflour, Humectant (glycerol), Natural Colours (plain caramel, beetroot red, curcumin, chlorophyll, parika extract), Fat Reduced Cocoa Powder, Liquorice Extract, Glazing Agent (beeswax), Flavourings, Spirulina Concentrate, Fruit & Vegetable Concentrates (blackcurrant, carrot, radish) Allergens in CAPS
Additional Information
Bag Size 150g
Plastic Free Packaging!