Butterscotch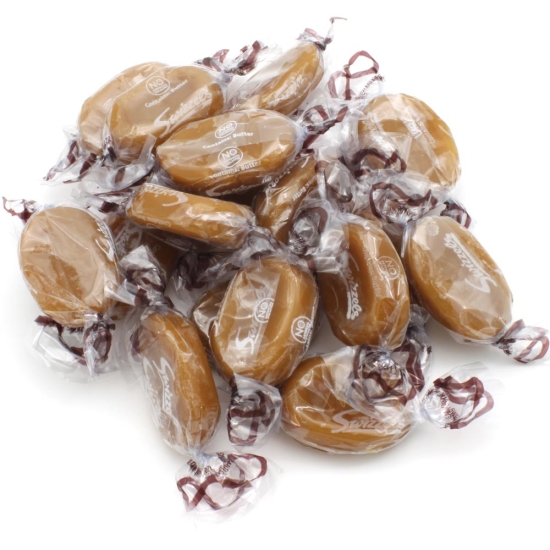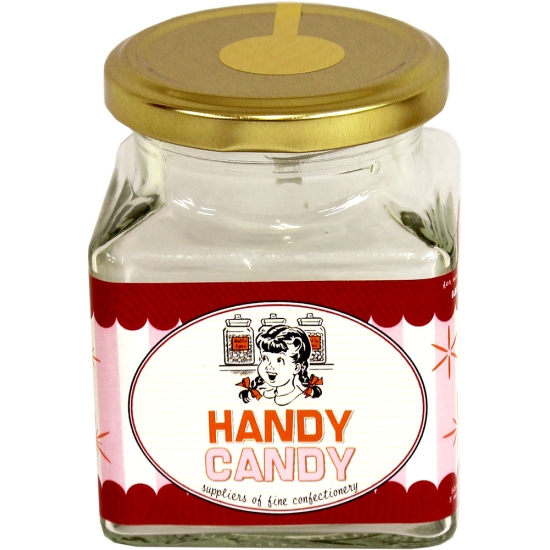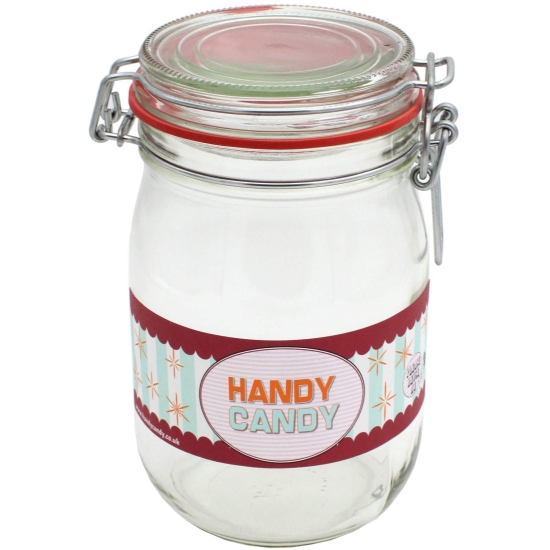 -50 %



Butterscotch

Swizzel's Matlow
Individually wrapped tablets of rich butterscotch from Swizzel's Matlow. A Brit classic and a favourite across generations, treat your tongue to a flood of creamy, caramel, butter flavour. Fantastic stuff!

Product Information
Ingredients/Contents
sugar, glucose syrup, BUTTER, salt, emulsifier: glycerol mono-stearate, artificial colour; ammonia caramel
Additional Information
Vegetarian Friendly!
Gluten Free!