Foam Mushrooms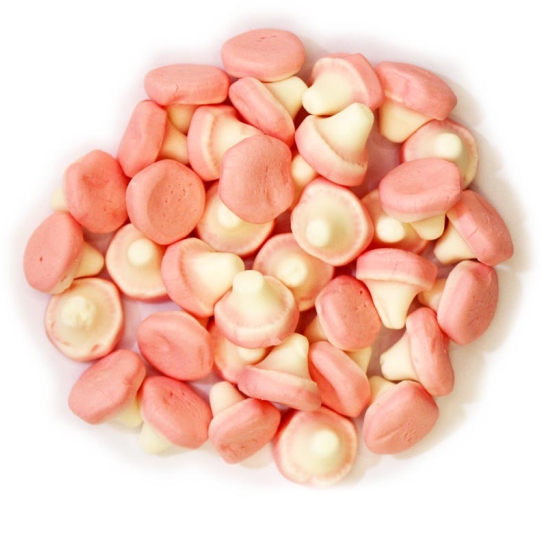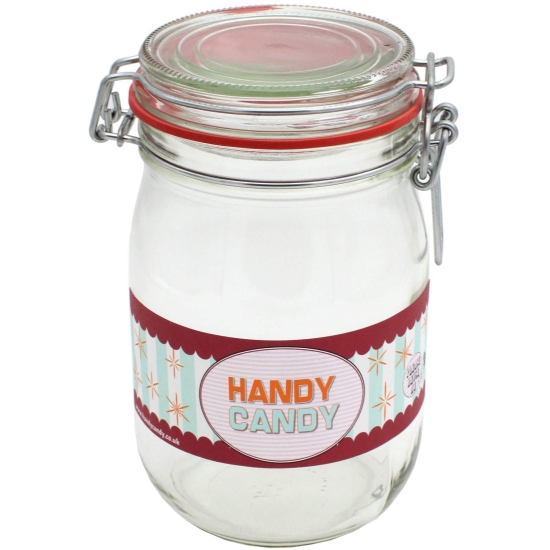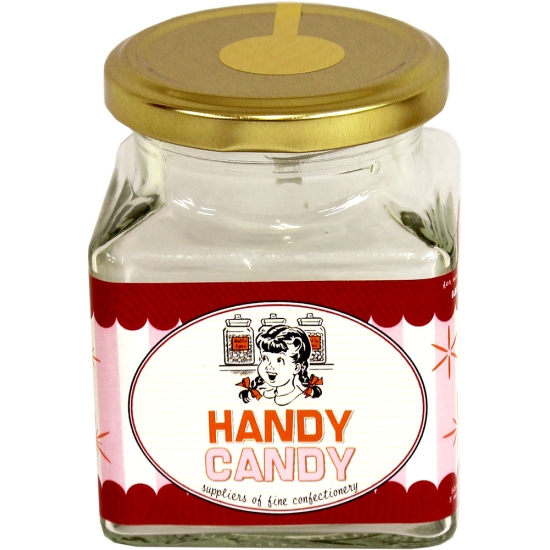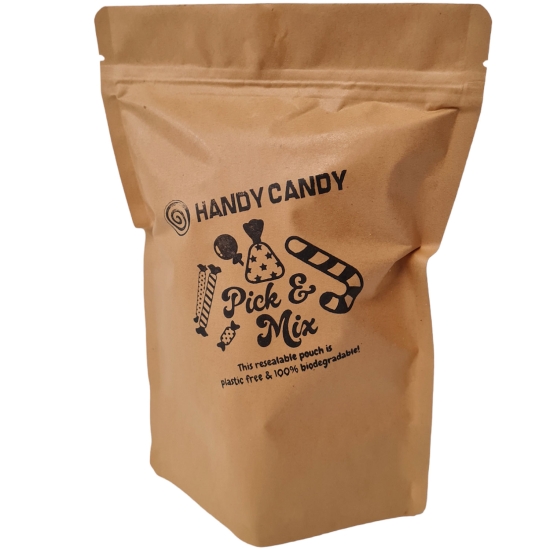 BEST SELLER!




Foam Mushrooms

Kingsway
Foam Mushrooms: Plastic Free Sweets
Delicious strawberry milkshake flavour foamy mushrooms that melt in the mouth. Some varieties are hard, tasteless and chewy but these guys, from Kingsway, are packed full of fruity flavour and are by far the best we've tasted!
Quantity of 150g
Product Information
Ingredients/Contents
sugar, glucose syrup, water, pork gelatine, acid: E330, vegetable concentrate,: black carrot; flavouring, vegetable oil (coconut), glazing agents: beeswax, carnuaba wax
Additional Information
Bag Size 150g
Gluten Free!
Plastic Free Packaging!