Skulls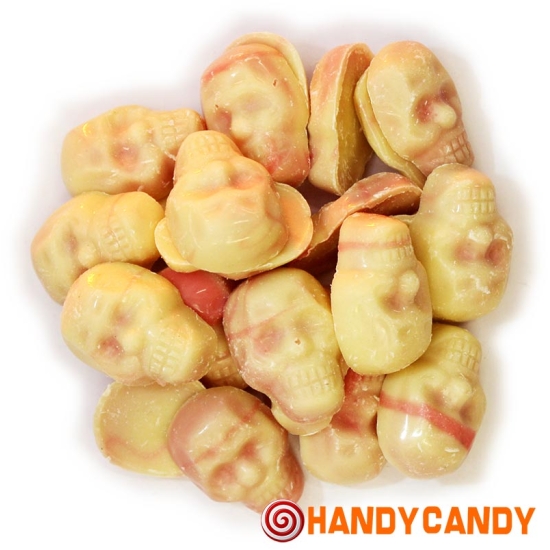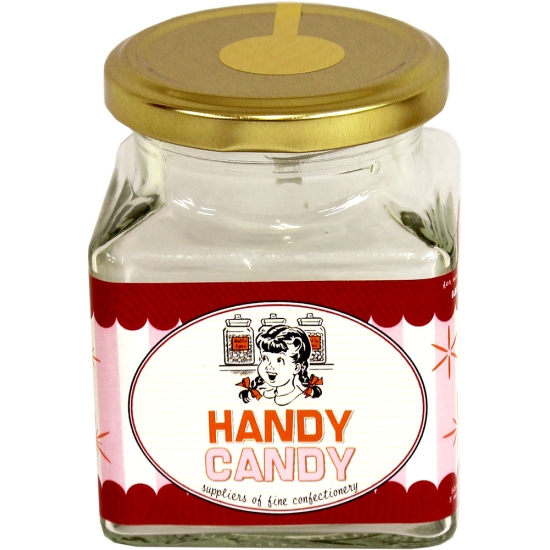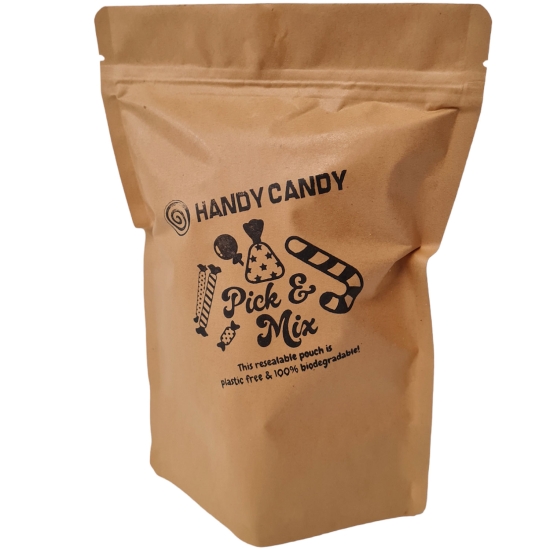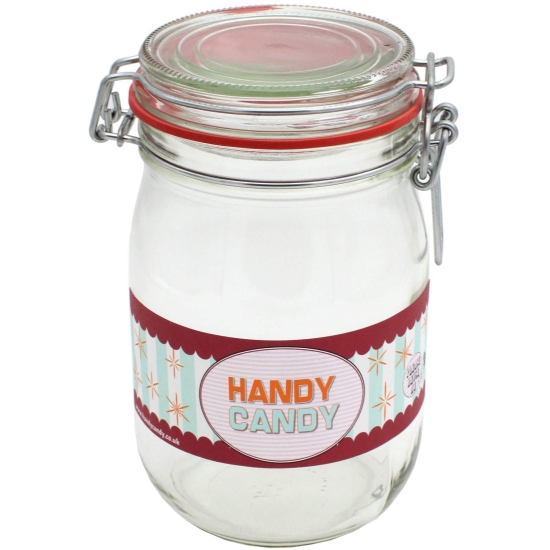 New! Sold Out!




Skulls

Hannah's
Skulls: Plastic Free Sweets
A deliciously spooky, A creamy, strawberry mix up of pink and white candy chocolate. A real trick or treat classic!
Quantity of 150g.
Product Information
Ingredients/Contents
sugar, palm oil, WHEY POWDER (FROM COW'S MILK), WHEAT FLOUR (with added calcium, iron, niacin thiamin),emulsifier (SOYA lecithin), natural flavourings, glucose syrup, natural colours (carmine). Allergens in CAPS
Additional Information
Bag Size 150g
Plastic Free Packaging!