Trick or Treat Halloween Mega Hamper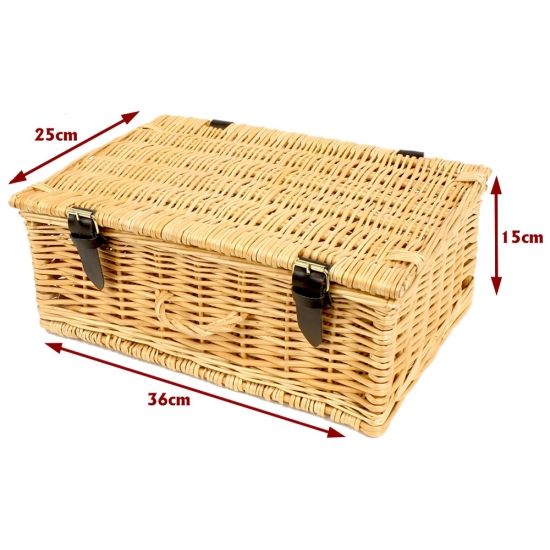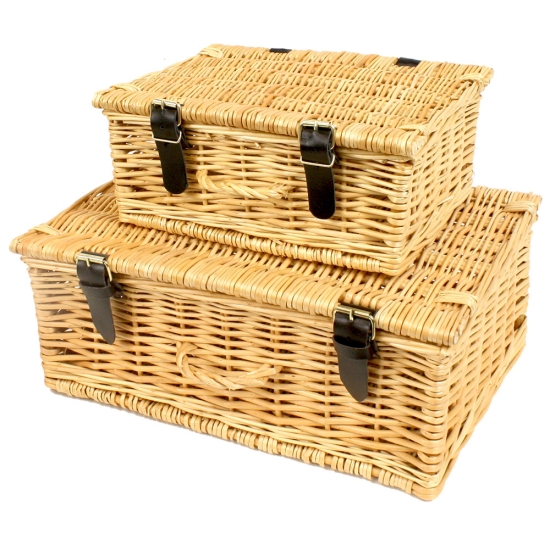 New!



Trick or Treat Halloween Mega Hamper

Handy Candy
Trick or Treat Halloween Hamper: Halloween Gift Boxes & Hampers
Dive into the enchanting world of Halloween with our spellbinding Trick or Treat Halloween Mega Hamper!
This hauntingly delightful treasure chest is brimming with spine-tingling treats that will make your taste buds dance with delight.


Tantalize your senses with our tangy and chewy sour spiders, a web of fruity goodness that packs a punch. Then, hop into the magical realm of chocolate frogs, their smooth, velvety taste sure to cast a sweet spell on you. Sink your teeth into the deliciously foamy fangs for a playful fright! There's a huge array of spooky themed delights to choose from. And don't forget, we've also filled this cauldron to the brim with a bewitching selection of retro sweets and chocolates that will transport you to Halloweens of yore. It's a wickedly indulgent experience that's sure to make your Halloween sweeter than ever.
Order yours now and let the enchantment begin!
Product Information
Ingredients/Contents
Gummy Monsters x 150g, Dracula Teeth x 150g, Skulls x 150g, Fizzy Jelly Snakes x 150g, Chocolate Frogs x 150g, Foam Fangs x 150g, Bubs Lemon Skulls x 150g, Sour Spiders x 150g Mini Me Chews x 150g, Retro Mix x 150g, Flying Saucers x 30, Tango Shockers x 3, Chewits, Fizz Wiz x 2, Giant Flyer Pack, Freddos x 2, Fruity Pops x 2, Double Lollies x 2, Tangfastics Share Bag, Celebrations BoxSee individual product details for full ingredients
Approximate Weight
Approximate total weight including packaging 2.5 kg
About Us
Please see individual products for ingredients. Although it doesn't happen very often, if we're out of stock of a particular item we will replace it with something of an equivalent or higher value but it will always be within the theme.