Chocolate Sports Balls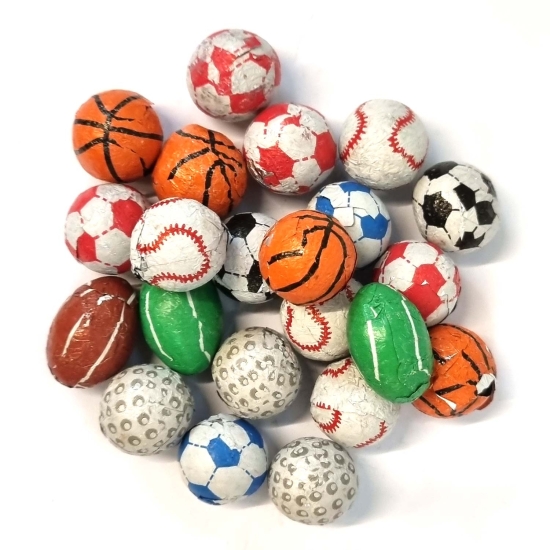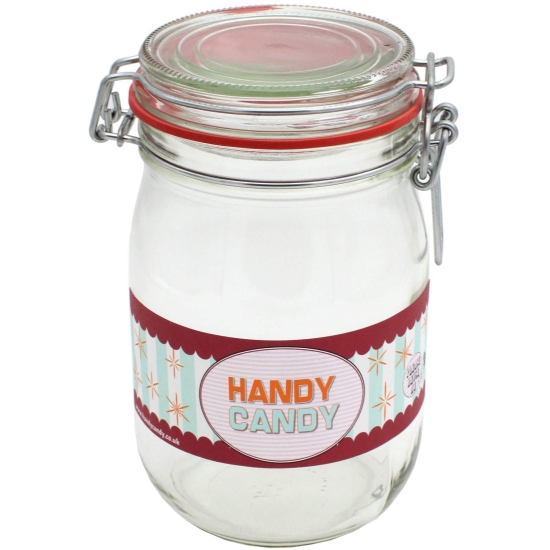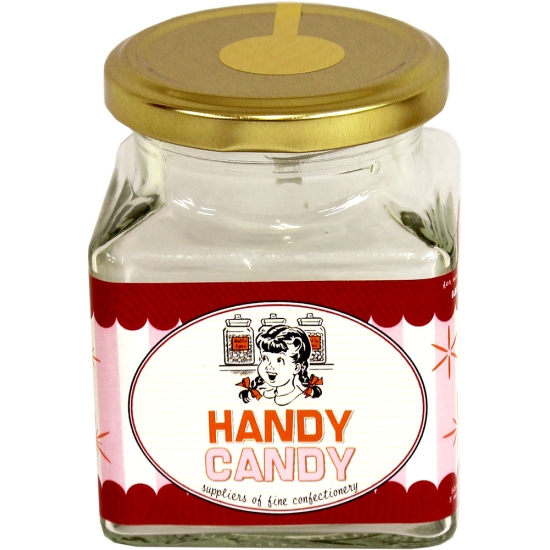 New!



Chocolate Sports Balls

Kinnertons
Chocolate Sports Balls: Plastic Free Sweets
Perfect for sports fans everywhere, milk chocolate flavour balls from a whole hosts of sports, from rugby, to baseball, golf and of course footie!
Bright & colourful these are a great additions to any pick & mix or party bag.

Quantity of 150g - approximately 30-32 balls
Product Information
Ingredients/Contents
Sugar, palm kernel oil, dried whey (MILK), fat reduced cocoa powder, emulsifier: SOYA lecithin; stabiliser (sorbitan tristearate), vanilla flavouring. Allergens shown in CAPS
Additional Information
Bag Size 150g
Vegetarian Friendly!
Gluten Free!
Plastic Free Packaging!