Trick or Treat Halloween Jumbo Gift Box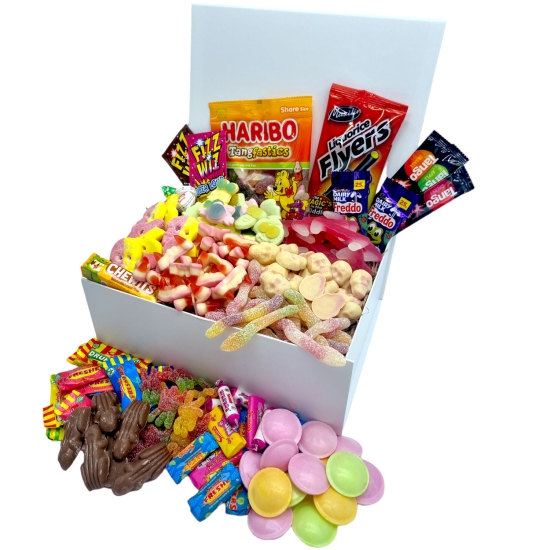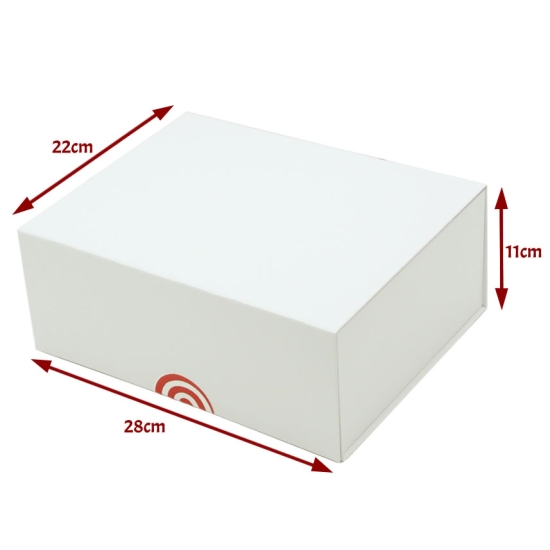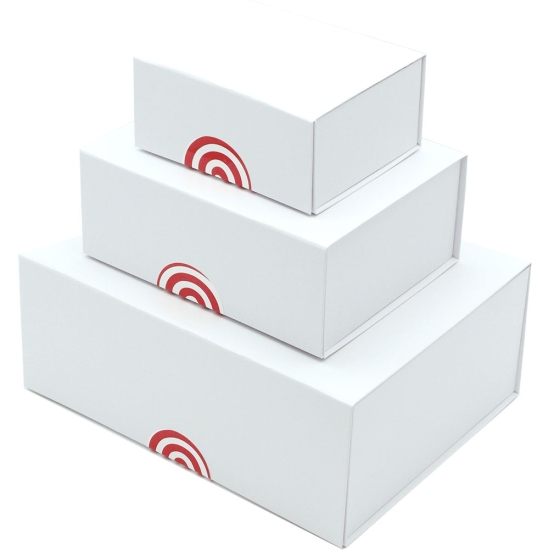 New!



Trick or Treat Halloween Jumbo Gift Box

Handy Candy
Trick or Treat Halloween Jumbo Gift Box: Halloween Gift Boxes & Hampers
Get ready to sink your fangs into our spooktacular Trick or Treat Halloween Jumbo Gift Box!
This ghoulishly delightful collection is a treat for all ages. Inside, you'll find an eerie assortment of goodies that'll send shivers down your spine. Unearth a rich, creamy white chocolate skull, or maybe embrace your inner vampire with gummy Dracula teeth that are fangtastically chewy. There's a host of ghoulish delights to choose from, but that's not all – we've also included a nostalgic touch with retro sweets that harken back to the candy of yesteryears. It's a cauldron of confectionery delights, perfect for hauntingly good times on All Hallows' Eve. Grab yours before they vanish into thin air!
Product Information
Ingredients/Contents
Gummy Monsters x 150g, Dracula Teeth x 150g, Skulls x 150g, Fizzy Jelly Snakes x 150g, Chocolate Frogs x 150g, Foam Fangs x 150g, Bubs Lemon Skulls x 150g, Sour Spiders x 150g Mini Me Chews x 150g, Retro Mix x 150g, Flying Saucers x 30, Tango Shockers x 3, Chewits, Fizz Wiz x 2, Giant Flyer Pack, Freddos x 2, Fruity Pops x 2, Double Lollies x 2, Tangfastics Share BagSee individual product details for full ingredients
Approximate Weight
Approximate total weight including packaging 2.6 kg
About Us
Please see individual products for ingredients. Although it doesn't happen very often, if we're out of stock of a particular item we will replace it with something of an equivalent or higher value but it will always be within the theme.