Spogs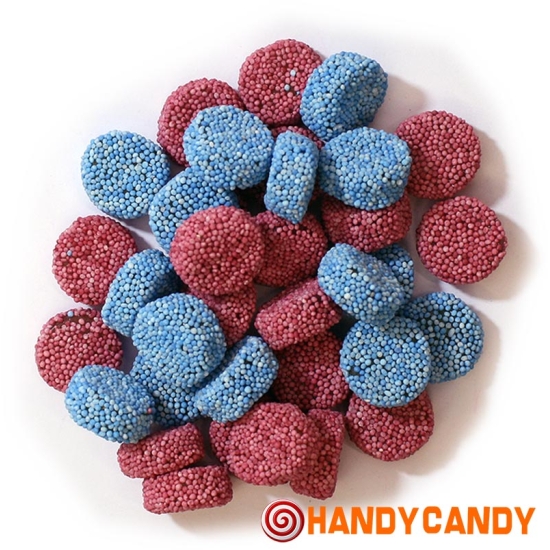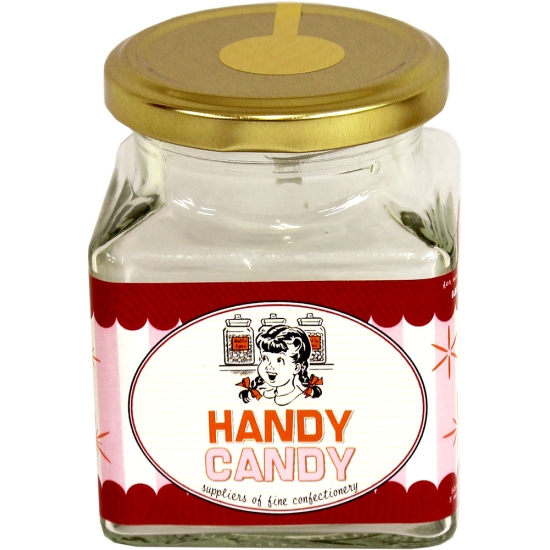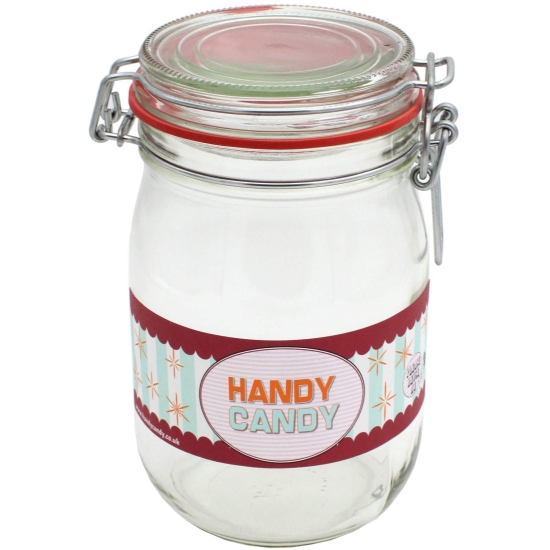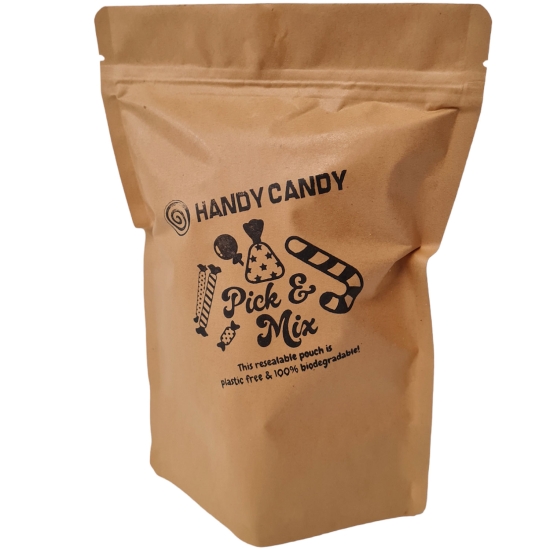 New!




Spogs

Taveners
Spogs: Plastic Free Sweets
Bet you didn't know what these funny looking sweets in liquorice all sorts were did you?
A unique old fashioned favourite from Taveners. Delicious aniseed flavour jellies coated with blue & pink sprinkles.
Quantity of 150g
Product Information
Ingredients/Contents
Sugar, glucose syrup, maize starch, water, beef gelatine, aniseed oil, fruit and vegetable concentrates: blackcurrant, carrot; plant concentrate: spirulina. Allergens in CAPS
Additional Information
Bag Size 150g
Gluten Free!
Plastic Free Packaging!