Trick or Treat Halloween Gift Box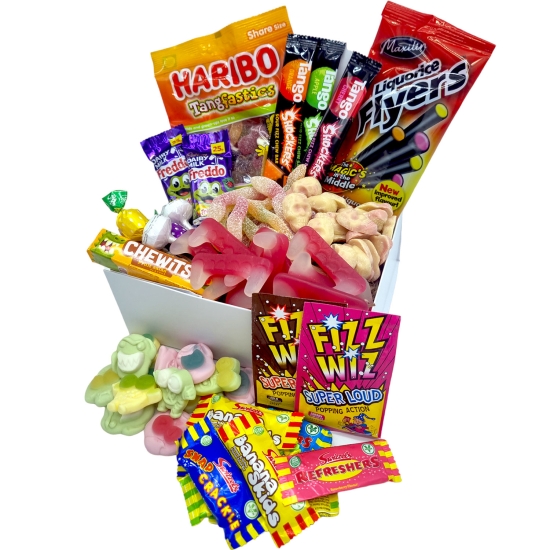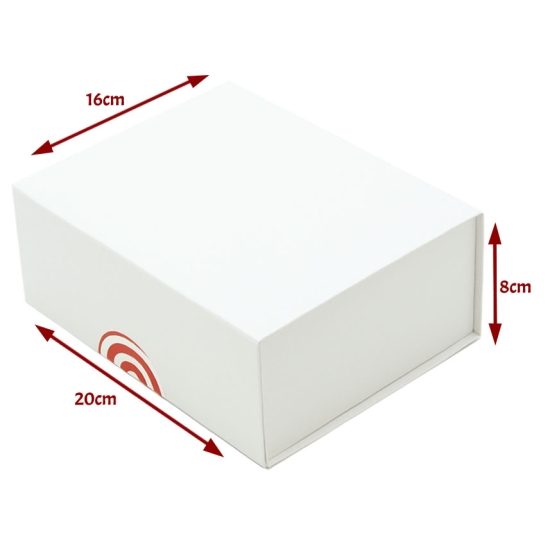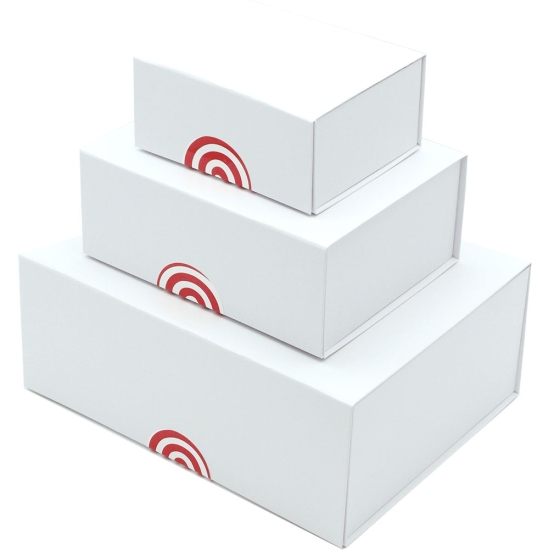 New!



Trick or Treat Halloween Gift Box

Handy Candy
Trick or Treat Halloween Gift Box: Halloween Gift Boxes & Hampers
Halloween is back & it's more 'orrible than ever! Keep those pesky kids from your door with this scary gift box stash of terrifying treats. Dare them to delve! Dracula Teeth, Mice, Snakes & Skulls are all here, ready for the cauldron to stir up an evil, ghastly brew. Or you could just eat them! This is a fab stash for the kid, grandkids, nieces or nephews who you perhaps can't be with on the Halloween weekend.
Like this Halloween mix but after something a bit more special? Check out the rest of our Trick or Treat gift range!
Product Information
Ingredients/Contents
Gummy Monsters x 150g, Dracula Teeth x 150g, Skulls x 150g, Fizzy Jelly Snakes x 150g, Mini Me Chews x 150g, Tango Shockers x 3, Chewits, Fizz Wiz x 2, Giant Flyer Pack, Freddos x 2, Fruity Pops x 2, Double Lollies x 2, Tangfastics Share BagSee individual product details for full ingredients
Approximate Weight
Approximate total weight including packaging 1.2 kg
About Us
Please see individual products for ingredients. Although it doesn't happen very often, if we're out of stock of a particular item we will replace it with something of an equivalent or higher value but it will always be within the theme.