Pineapple Cubes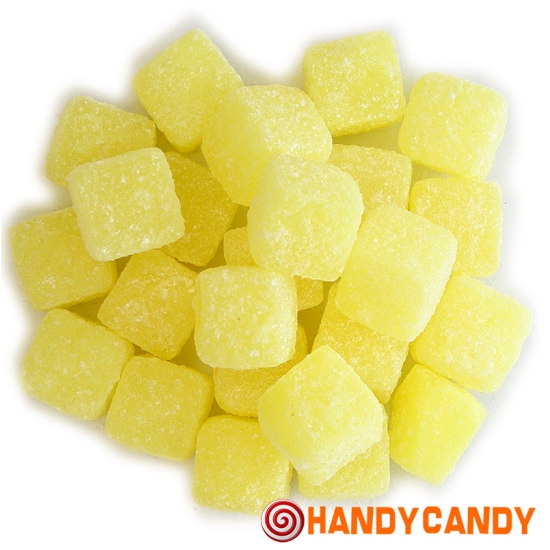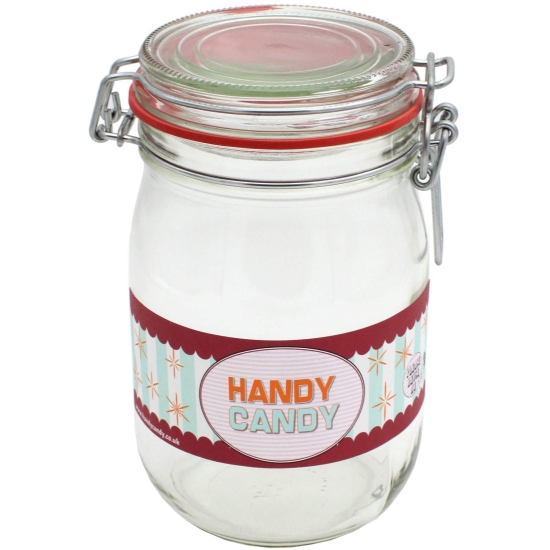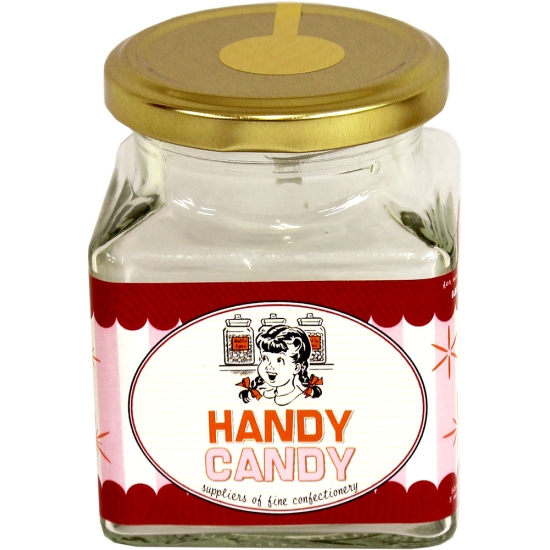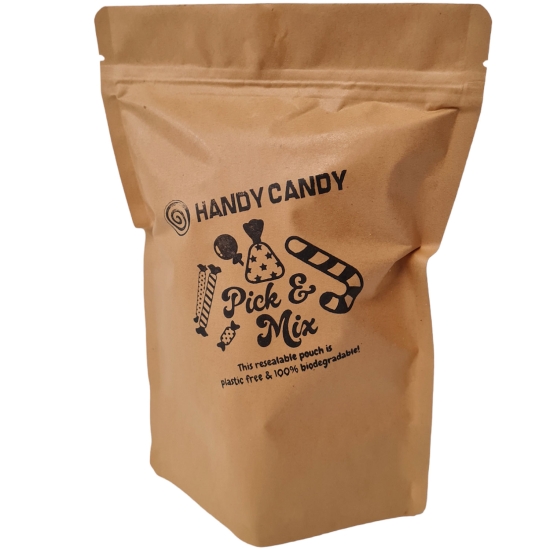 BEST SELLER!




Pineapple Cubes

Brays
Pineapple Cubes: Plastic Free Sweets
Yellow cubes of boiled, pineapple pleasure with a sugar coating from traditional sweet maker Brays. Fruity and refreshing in equal measure, suck and dream of a tropical paradise.
Quantity of 150g
Product Information
Ingredients/Contents
sugar, glucose syrup, citric acid, peaches, flavouring, colour: E102
Additional Information
Bag Size 150g
Vegan Friendly!
Gluten Free!
Plastic Free Packaging!