Peach Rings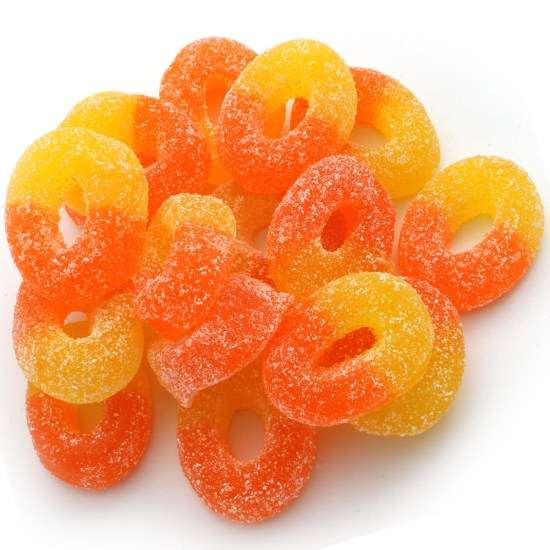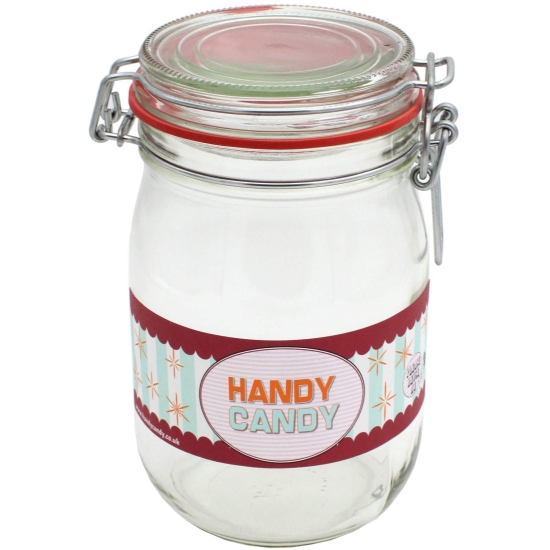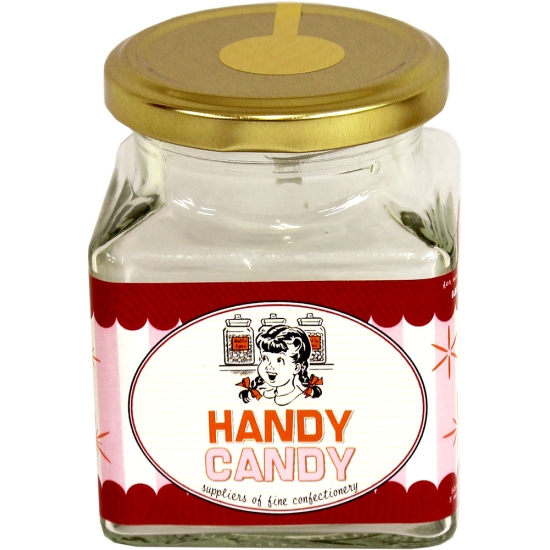 Sold Out!



Peach Rings

Kingsway
These sour sugar-coated gummy peach flavour rings are mouth-wateringly good, packed with peach flavour and suitable for vegans too!
Ingredients
Ingredients/Contents
Glucose Syrup* (SULPHITES), Sugar, Corn Starch, Water, Acids (Citric Acid. Malic Acid), Acidity Regulator (E331), Flavourings, Colours (E132. E102). Allergens in CAPS
Dietary
Vegan Friendly!
Gluten Free!