Monsters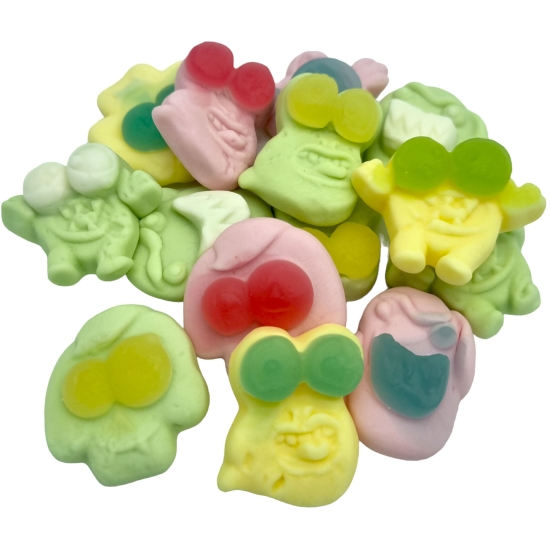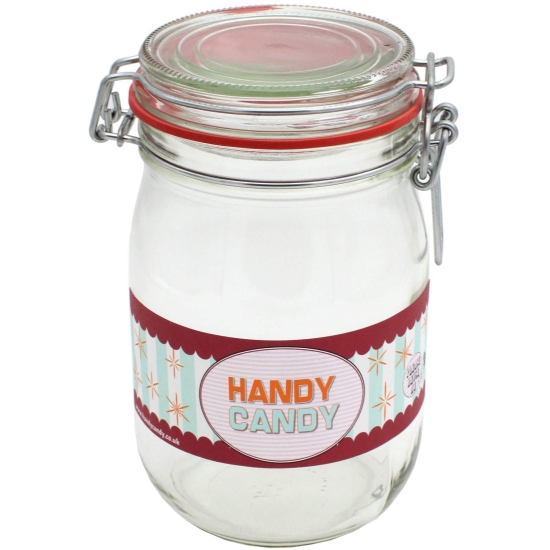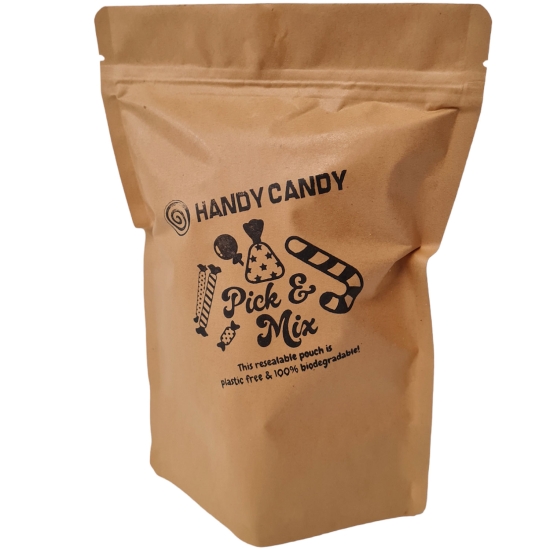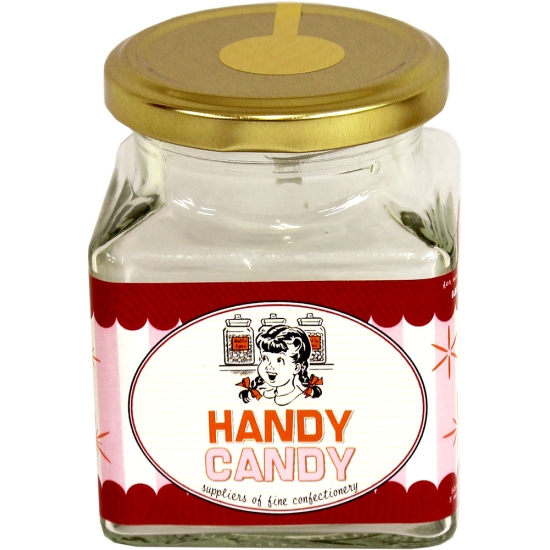 New!




Monsters

Kingsway
Monsters: Halloween Treats
These goggle eyed monsters remind us of the Ghostbuster movies of the 80's, not so much terrifying but actually rather cute! Gummy foamy sweets with a fruity flavour these halloween trasts are actually monstrously tasty.
Quantity of 150g
Product Information
Ingredients/Contents
Glucose Syrup, Sugar, Water, Pork Gelatine, Acids (Lactic Acid, Malic Acid, Citric Acid), Gelling Agent (Pectin), Flavourings, Plant, Fruit & Vegetable Concentrates (Black Carrot, Spirulina, Safflower, Apple), Colours (Curcumin, Paprika Extract), Vegeatble Oil (Coconut), Glazing Agent (Carnauba Wax).
Additional Information
Bag Size 150g
Gluten Free!
Plastic Free Packaging!