Milk Chocolate Mini Eggs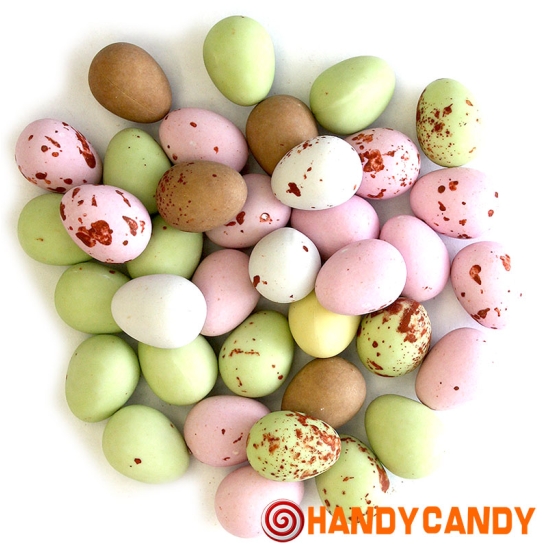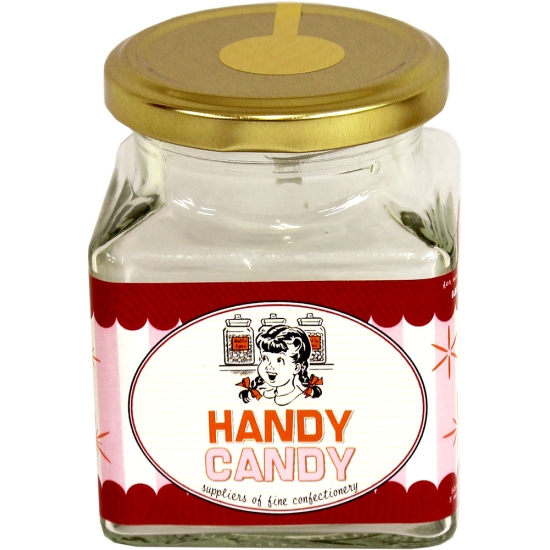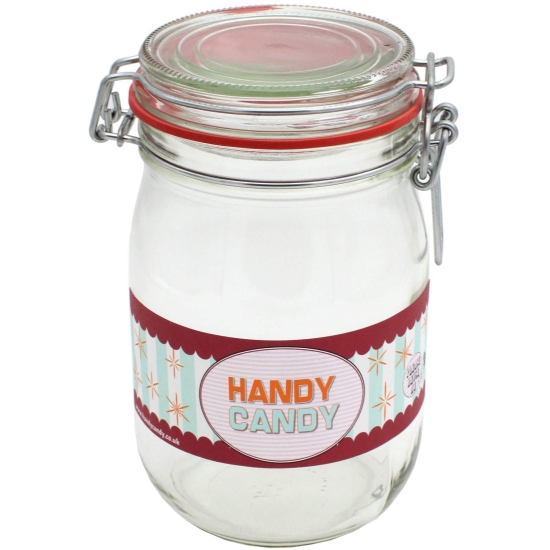 BEST SELLER!



Milk Chocolate Mini Eggs

Kinnertons
Milk Chocolate Mini Eggs: Plastic Free Sweets
It just wouldn't be Easter without a load of mini egg consumption going on! A crisp, colourful, crunchy shell with a solid milk chocolate centre. Buy in a jar, bag or mixed up with other favourites in a pick & mix bag. Also good for decorating Easter treats and cakes if you're feeling inventive. And also good year round.
Quantity of 150g
Product Information
Ingredients/Contents
milk chocolate 70% (sugar, cocoa butter, dried skimmed MILK powder, cocoa mass, WHEY powder, dried whole MILK, BUTTER oil, emulsifier (soya lecithin), flavouring), sugar, glazing agent (acaia gum), natural colours. Allergens in CAPS
Additional Information
Bag Size 150g
Vegetarian Friendly!
Gluten Free!
Plastic Free Packaging!