Easter Treats Sweet Gift Box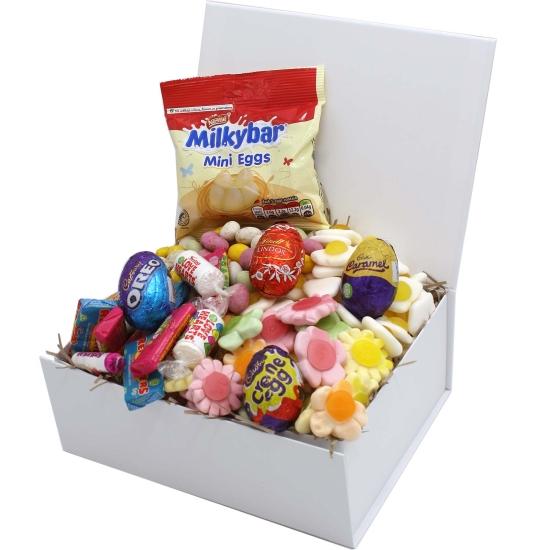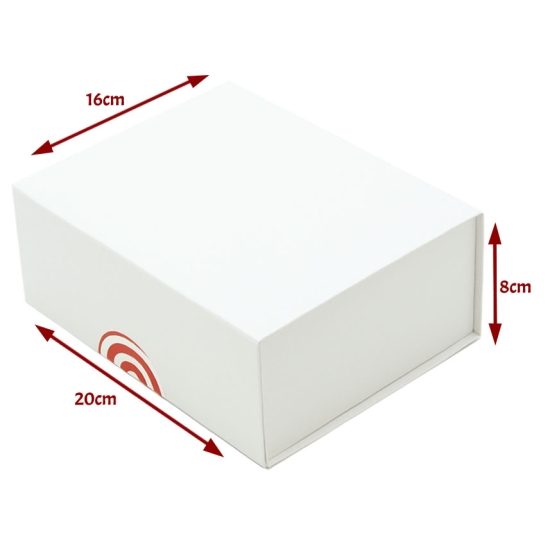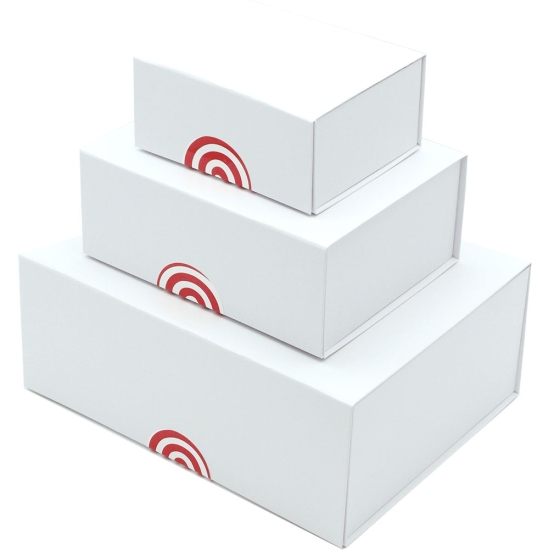 New! Sold Out!



Easter Treats Sweet Gift Box

Handy Candy
Easter Treats Sweet Gift Box: Easter!
Our best ever mix of Easter treats and sweet that's just a ticket for the young and young at heart this Easter.
Featuring the best in treat-sized chocolate eggs, (including the iconic Cadbury's Creme Egg & Oreo Egg) as well as chocolate mini eggs and sweet favourites from Haribo, Swizzles and more, this unique gift box makes for a deliciously different Easter treat!
Product Information
Ingredients/Contents
150g Haribo Fried Eggs, 150g Happy Flowers, 150g Milk Chocolate Mini Eggs, 150g Snowies, 150g Retro Mix, 1 bag Milky Bar Mini Eggs, 1 x Cadbury's Crème Egg, 1 x Caramel Egg, 1 x Oreo Egg, 1 x Lindor Egg. Please see individual products for ingredients.
Approximate Weight
Approximate total weight including packaging 1.2 kg
About Us
Although it doesn't happen very often, if we're out of stock of a particular item we will replace it with something of an equivalent or higher value but it will always be within the theme. The sweets will not arrive displayed as in the photo - they'll be neatly packed in the gift box.