Fizzy Strawberries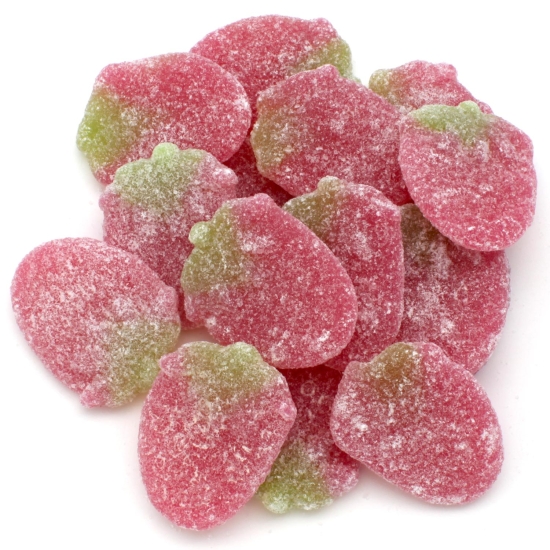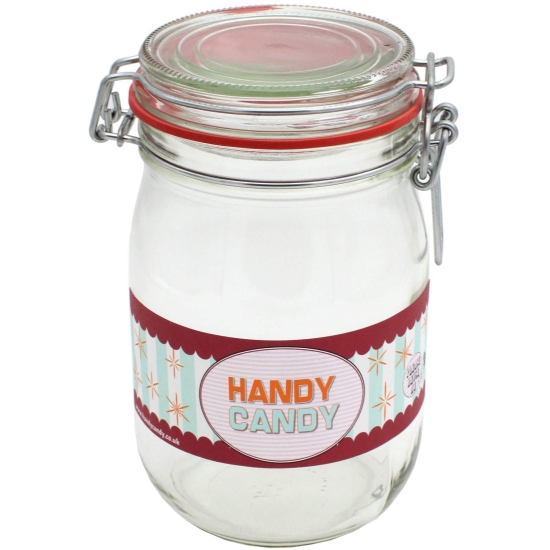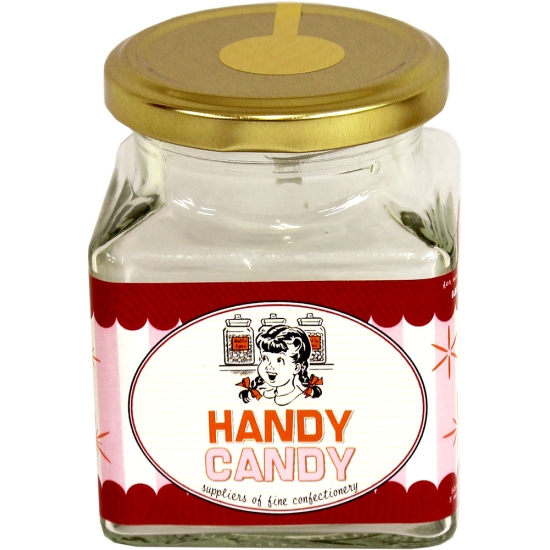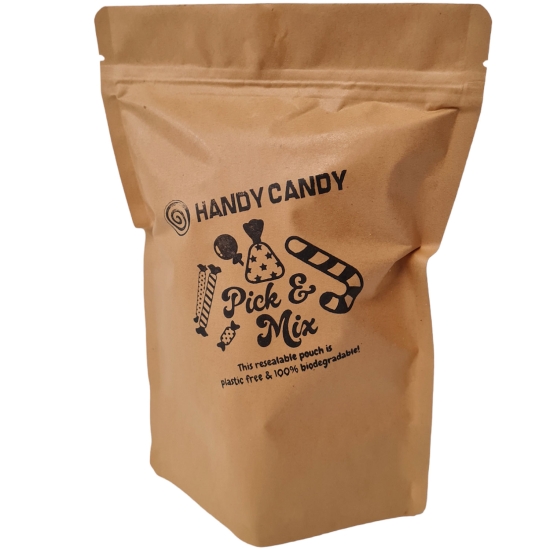 BEST SELLER!




Fizzy Strawberries

Kingsway
Fizzy Strawberries: Plastic Free Sweets
Rather like the Haribo's Giant Strawberry in terms of size and taste, but with an ever-so-slightly fizzy, sugar coating and a firmer, more chewy texture. Fruitmungus!
Quantity of 150g
Product Information
Ingredients/Contents
sugar, glucose syrup, WHEAT starch, modified maize starch, modified potato starch, acids: E260, E270; flavouring, colours: E100, E120, E133
Additional Information
Bag Size 150g
Gluten Free!
Plastic Free Packaging!