Refresher Chews - Original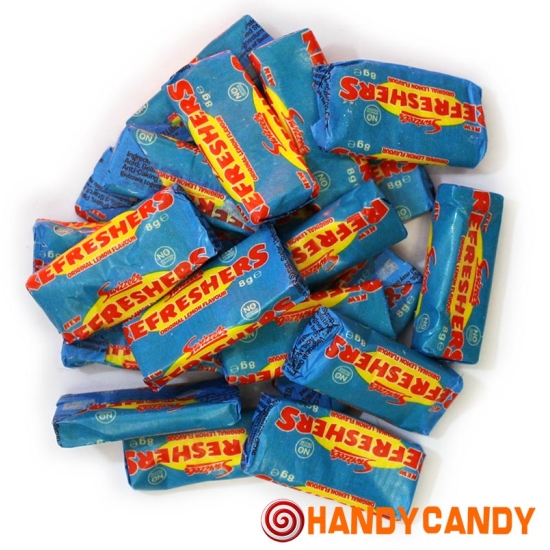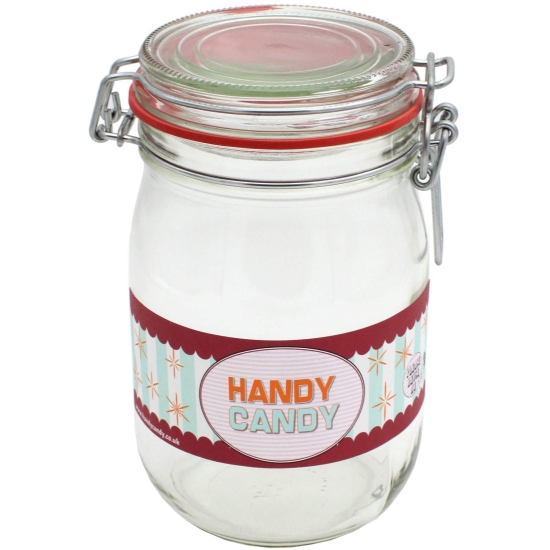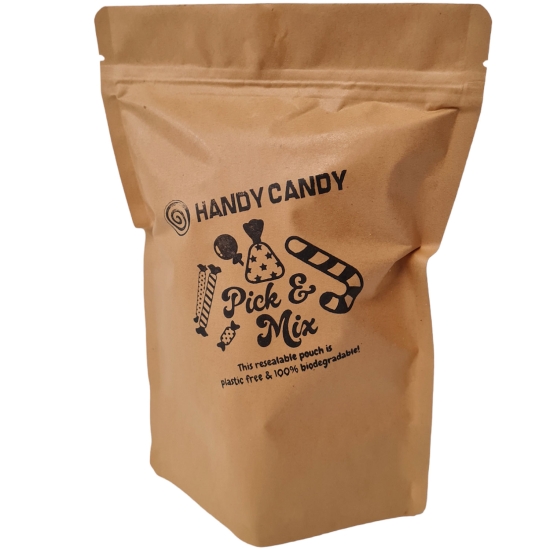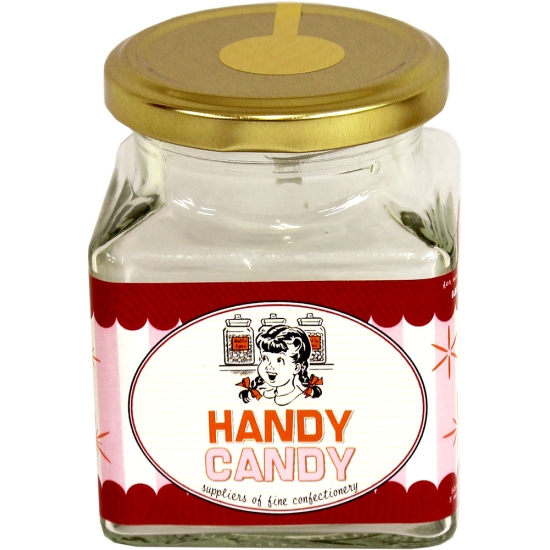 BEST SELLER!




Refresher Chews - Original

Swizzel's Matlow
Refresher Chews - Original: Lemon
What a joy these jumbo chews are! A substantial chunk of lemon loveliness (we reckon double the size of a Fruit Salad) with a fizzy sherbet centre. Complete mouth refreshment and it'll keep you chomping and chewing for ages.
Packed in a plastic free, home-compostable bag!
Product Information
Ingredients/Contents
Glucose Syrup, Sugar, Vegetable Oils (Palm, Palm Kernel), Acidity Regulator (Citric Acid), Gelling Agent (Gelatine), Stearic Acid, Modified Starch, Emulsifier (Glycerol Stearate), Flavourings, Anti-caking Agent (Magensium Carbonate), Magensium Stearate, Colour (Lutein)
Additional Information
Bag Size 150g
Gluten Free!