Friendship Rings - Haribo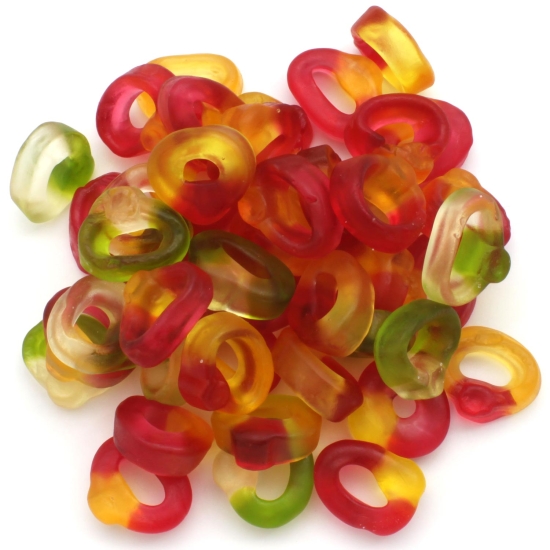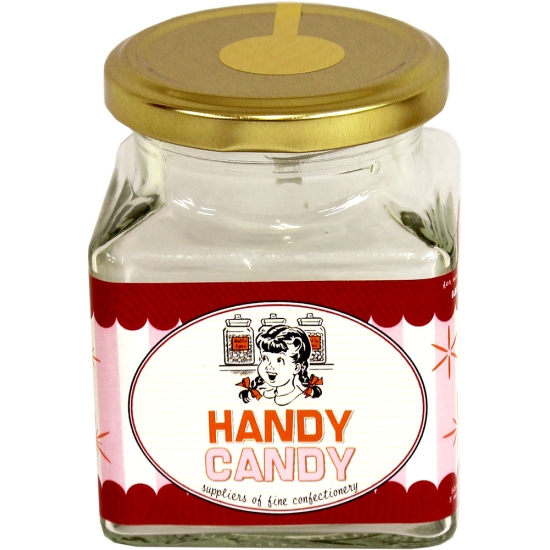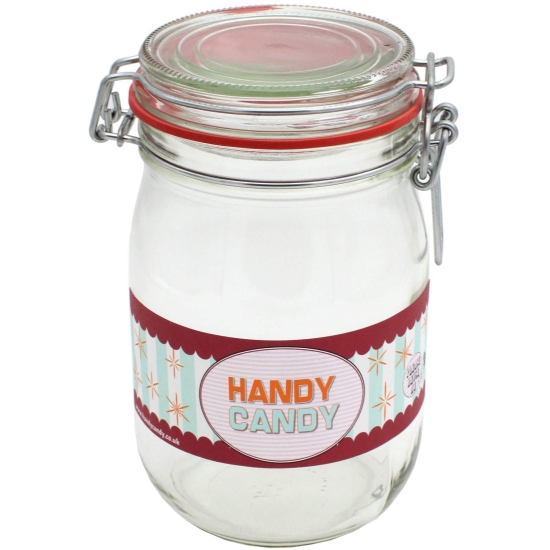 BEST SELLER!



Friendship Rings - Haribo

Haribo
Friendship Rings - Haribo: Plastic Free Sweets
A Haribo favourite, little dinky, gummy rings of friendly fruitiness. Cute! Give these as a sweet gesture from a friend to a friend to let them know you think they rock. Or just keep them and eat them yourself.
Product Information
Ingredients/Contents
Glucose syrup, Sugar, Gelatine, Dextrose, Citric acid, Flavouring, Fruit and plant concentrates (apple, aronia, blackcurrant, elderberry, grape, kiwi, lemon, mango, orange, passion fruit, safflower, spirulina), Glazing agents: beeswax, carnauba wax, Caramalised sugar syrup, Elderberry extract
Additional Information
Bag Size 150g
Gluten Free!
Plastic Free Packaging!