Black Gold Liquorice Gift Box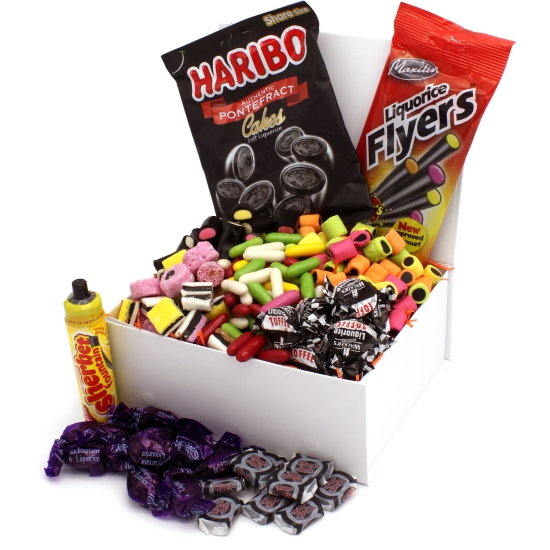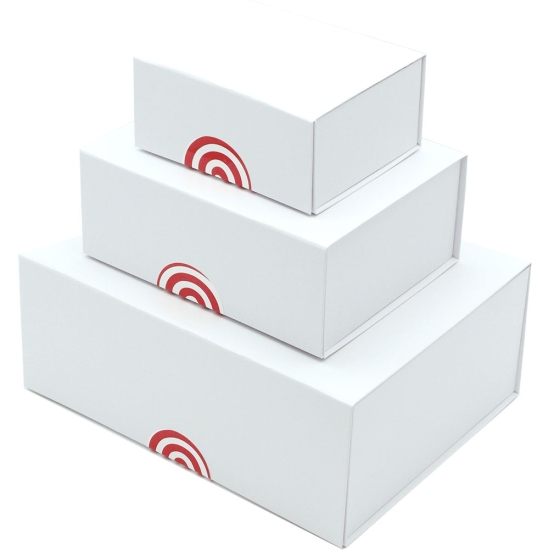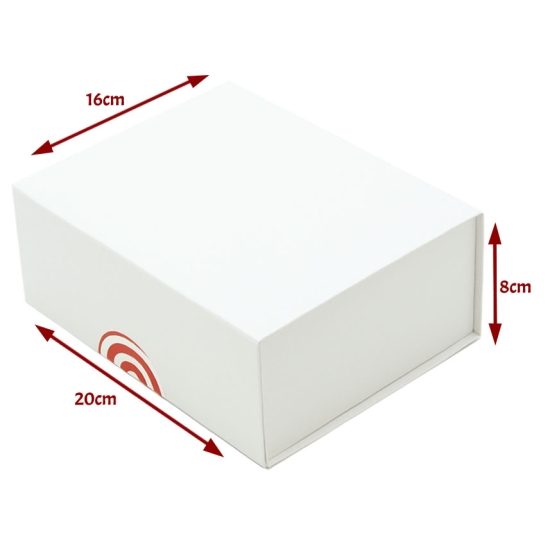 BEST SELLER!



Black Gold Liquorice Gift Box

Handy Candy
Is it the black stuff that tantalises your tastebuds? If you think that liquorice, in all kinds of shapes, sizes and forms, is lovely then you're going to love this sweet gift box of Black Gold. It's filled with loads of liquorice delights to make your tongue go black and keep you regular!
A great gift for the liquorice lover in your life, it's got liquorice allsorts (of course!), toffees, Pontefract cakes, liquorice flyers, comfits and much more.
Ingredients
Ingredients/Contents
PICK & MIX POUCH: Liquorice Allsorts x 150g, Liquorice Comfits x 150g, Liquorice Rock x 150g, Coated Liquorice Mix x 150g; Haribo Pontefract Cakes Share Bag, Sherbet Fountain, Giant Flyer Pack, Walker's Liquorice Toffee x 10 sweets, Blackcurrant & Liquorice x 10 sweets, Black Jacks x 10 sweets
Additional Info
Additional Information
Please see individual products for ingredients. Although it doesn't happen very often, if we're out of stock of a particular item we will replace it with something of an equivalent or higher value but it will always be within the theme. The sweets will not arrive displayed as in the photo - they'll be neatly packed in the gift box.
Approximate Weight
Approximate total weight including packaging 1.3 kg