Mini Love Hearts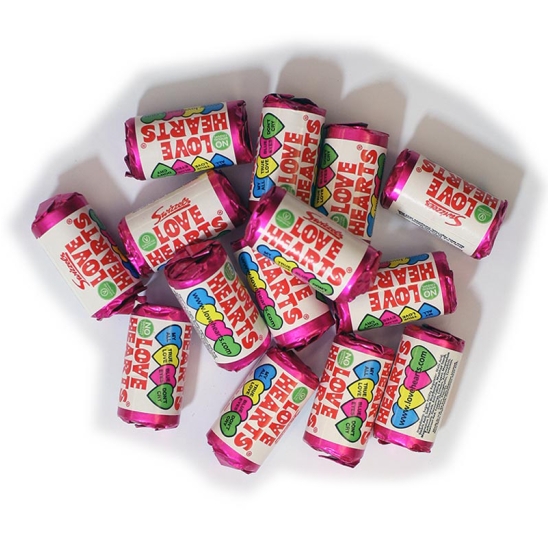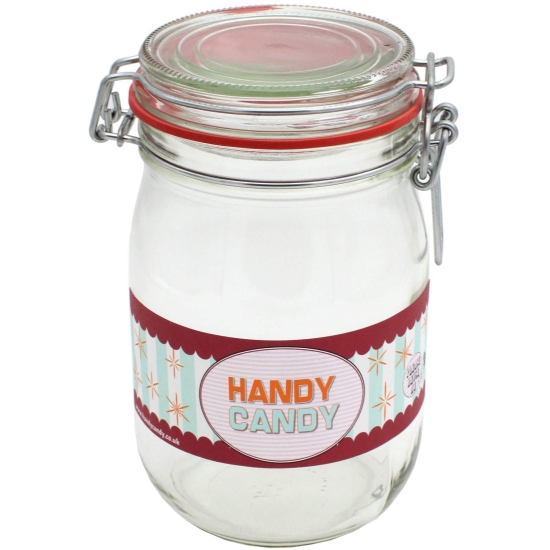 BEST SELLER!


Mini Love Hearts

Swizzel's Matlow
The baby sister of our regular Love Heart giant rolls. Tiny, cute little rolls, each containing seven sweets that carry those classic love messages that make Love Hearts so brilliant and such fun - real love, hunk, my boy, let's dance, call me, etc, etc. Perfect for wedding favours, Valentines, anniversaries or party bags.
200g equates to approximately 18 rolls.

Ingredients
Ingredients/Contents
Sugar, Acidity Regulator (Malic Acid), Stearic Acid, Sodium Bicarbonate, Modified Starch, Magnesium Stearate, Anti-caking Agent (Magnesium Carbonate), Flavourings, Colours (Anthocyanins, Beetroot Red, Copper Chlorophyllin, Curcumin, Lutein, Paprika).
Dietary
Vegan Friendly!
Gluten Free!