Acid Drops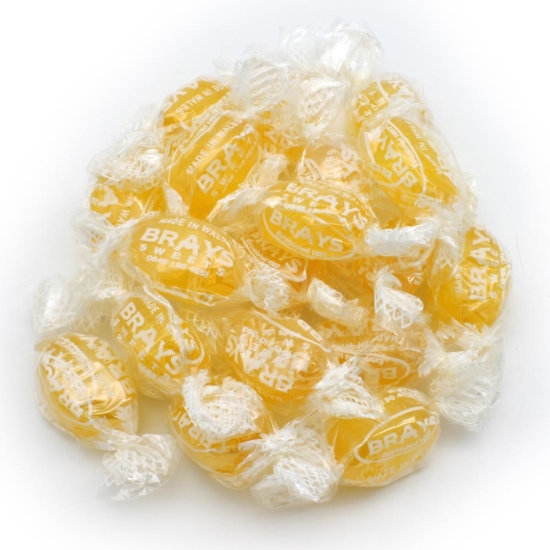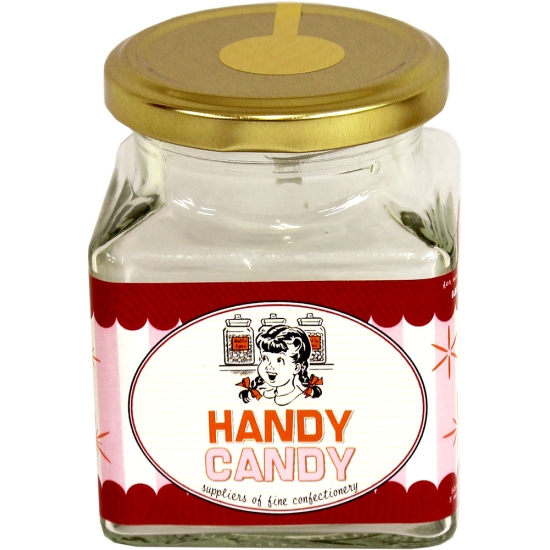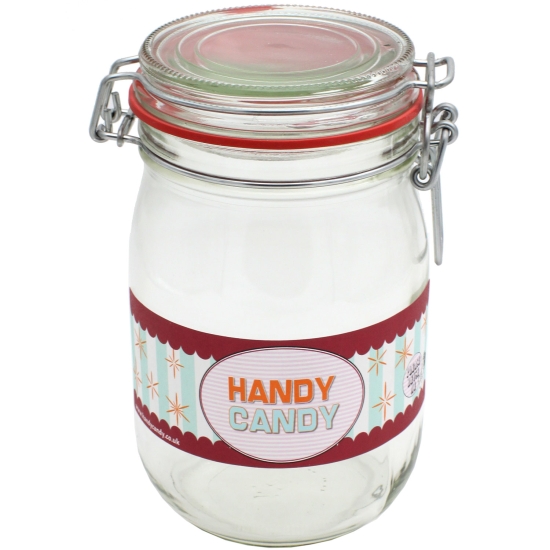 Sold Out!



Acid Drops

Brays
Acid Drops are an old-fashioned, classic and perhaps not as scary as they sound! The citrus flavour, boiled sweet with a distinctly tangy sharp taste. They're really refreshing and will give your tongue a pleasant tingle.

Product Information
Ingredients/Contents
sugar, glucose syrup, citric acid, flavour MAY ALSO CONTAIN MILK, SOYA, PEANUTS & GLUTEN
Additional Information
Vegetarian Friendly!